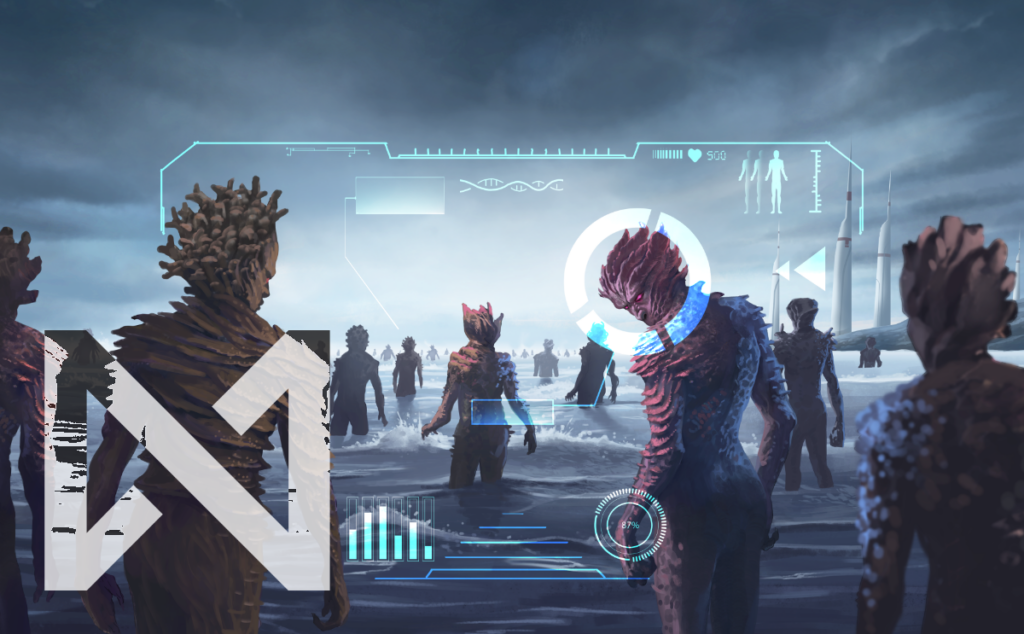 Null Signal Games is looking for a new Lead Designer! As the head of the Netrunner Design team, the Lead Designer should possess both a deeply rooted sense of game design and an ambitious product vision for Netrunner. The Lead Designer manages the Design team, meaning they work with Null Signal Games' game designers on a daily basis and report and work directly with our VP of Product.. This is a job with high importance and high impact – from day one, you'll be setting the design direction for the Netrunner products that people around the world play and love.
Responsibilities and duties:
Manage the Design team, including:

Serve as the primary stakeholder for Design in cross-team conversations
Mentor designers
Act as the final decision-maker on staffing and recruiting for the team

Lead product design for new sets by working with the Narrative and Visual leads to create compelling narrative gameplay experiences
Lead coordination with the Development and Rules teams after a set is design-complete to ensure that individual designs function as intended
Produce designs for cards as necessary to help to build the structure for a set, and to fill in gaps in a set as they arise
Act as a leader within Null Signal Games, including driving and participating in discussion on the benefits and drawbacks of business and organizational decisions
Required skills:
Proven track record of game design skills
Proven track record of ability to make tough decisions
Strong management skills, including delegation, mentoring, cross-team communication, and long-term planning
Ability to serve as a public face for Null Signal Games, including in articles and interviews
To apply to be the Lead Designer at Null Signal Games, please fill out this form.
All Positions within NSG are non-paid volunteer positions. NSG is a non-profit, and everything we make from the game is reinvested into the game!