That's right, NISEI is packing up the van full of cards, playmats, and other goodies to make our first tabletop convention appearance at PAX Unplugged in December 2021!
After the folks over at PAX posted their official health and safety guidelines, we felt that we could attend the convention. The deciding factor for us was that all attendees, including staff, are required to provide proof of vaccination as well as wear masks for the entire convention. We're comfortable enough with these strong safety precautions to be there!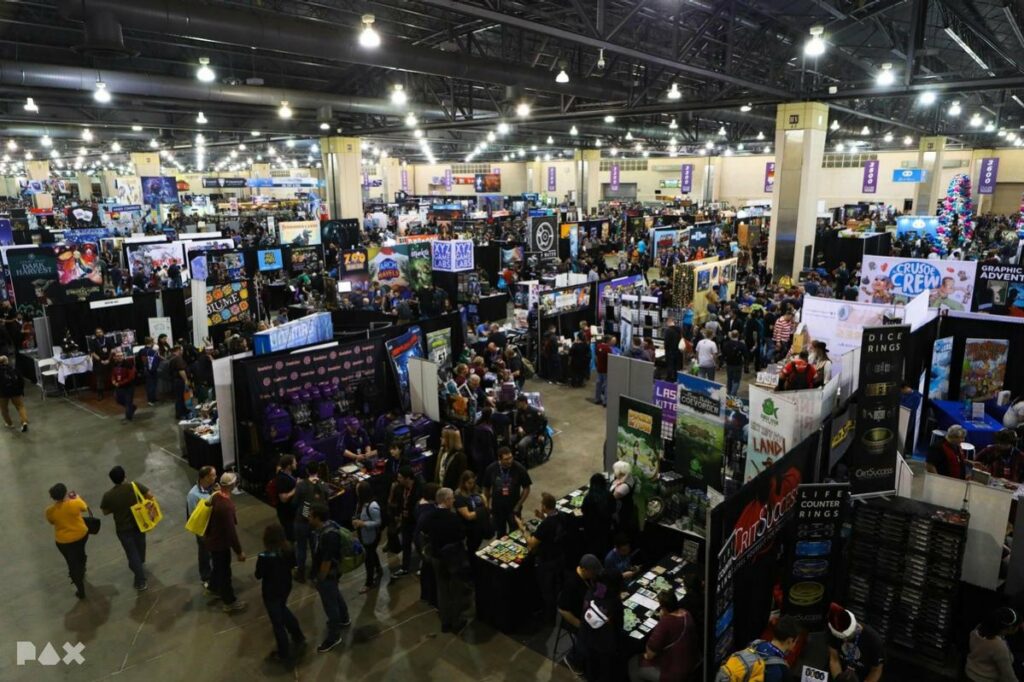 Where and When?
PAX Unplugged will happen in Philadelphia on the weekend of December 10th – 12th. Details on the convention and how to get passes can be found at the PAX Unplugged website.
The Booth
NISEI will have a real booth at a real gaming convention! We are so excited to be able to share Netrunner with everyone attending PAX. We will have a demo table set up in our booth to walk all tabletop enthusiasts who visit us through games of System Gateway. We also have a very large number of cards being shipped to us as we speak from DriveThruCards, and will be selling copies of System Gateway, System Update 2021, Downfall, and Uprising at the booth, along with some other goodies. Keep a close eye on the NISEI Twitter account closer to the date of the convention for more information!
The Tournaments
Tournaments? Yup! There will be two tournaments at PAX Unplugged this year.
There will be a Standard tournament happening at the convention on Saturday, December 11th. This will be held using a NISEI Store Championship kit, along with many additional prizes, and the winner of the event will also be crowned the BosWash East Coast Champion. Registration starts at 10:00 at Tournament HQ with the first round starting at 11:00 AM. More details on the Standard event can be found at the Always Be Running page.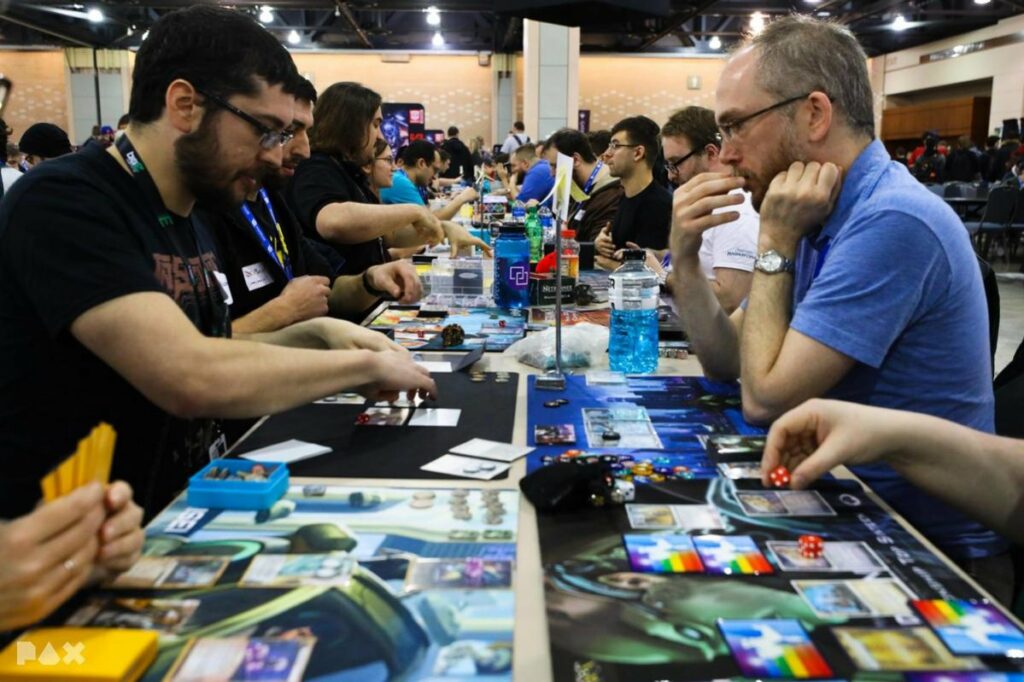 For those that don't feel confident participating in a Standard event, we will have a Startup tournament happening Saturday the 11th starting at noon. We will be doing an "Infinite Swiss" tournament until 6PM. This means that players are free to drop in and out of the event as they see fit, and prizes will be awarded based on the amount of wins a player has. More information on this tournament can be found on its Always Be Running page.
We look forward to seeing many of you at PAX Unplugged this December!