Update. Expand. Refresh your mainframe with System Update 2021!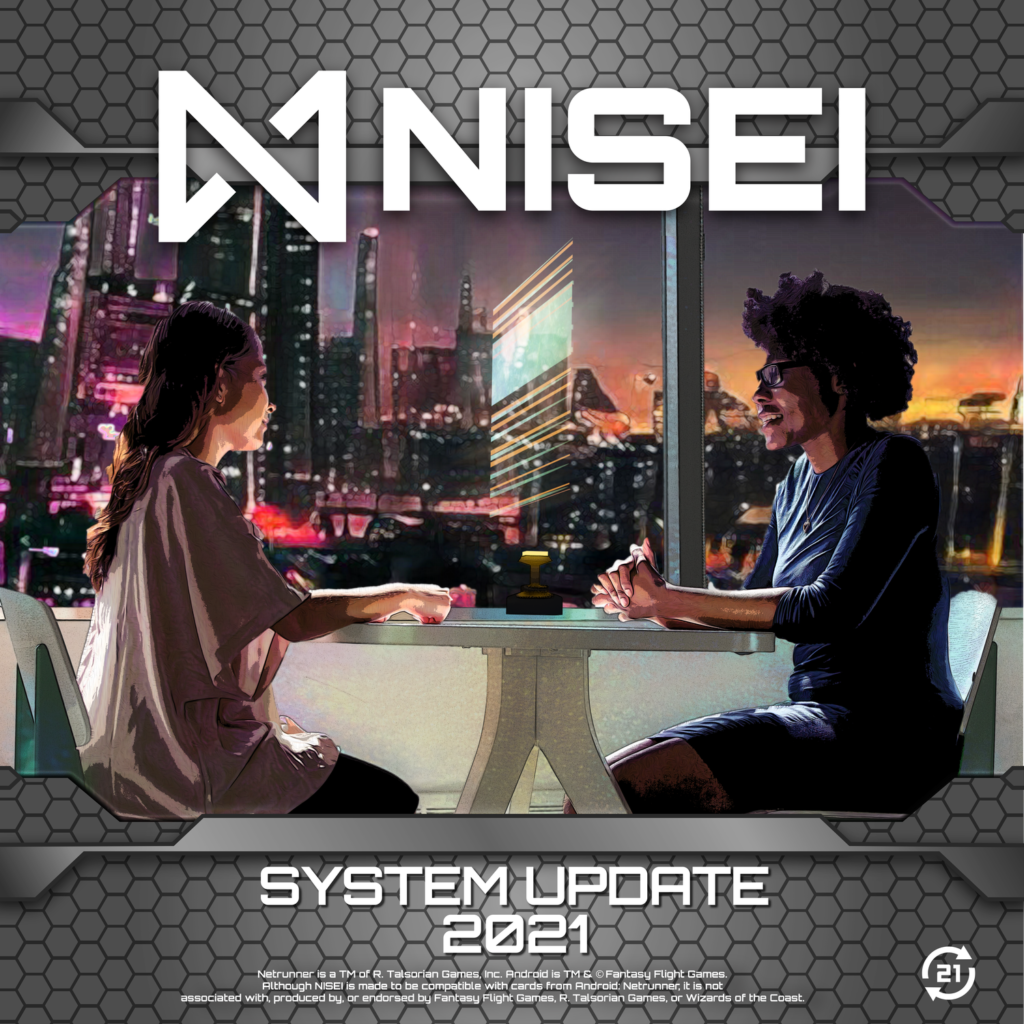 System Update 2021 is a set of over 80 classic Netrunner cards, reprinted with updated Null Signal Games rules and templating and brand-new original illustrations. It is designed as the perfect follow-up purchase for anyone who wants to dive deeper into the game after experiencing System Gateway.
Fast Facts

Release date: March 28, 2021
Size: Full playsets of 82 classic cards (including 10 identity cards: 6 Runner identities and 4 Corp identities)
Total cards: 226 playable cards, plus player aids
Set symbol: "21" within rotating arrows
NetrunnerDB set abbreviation: su21
Get System Update 2021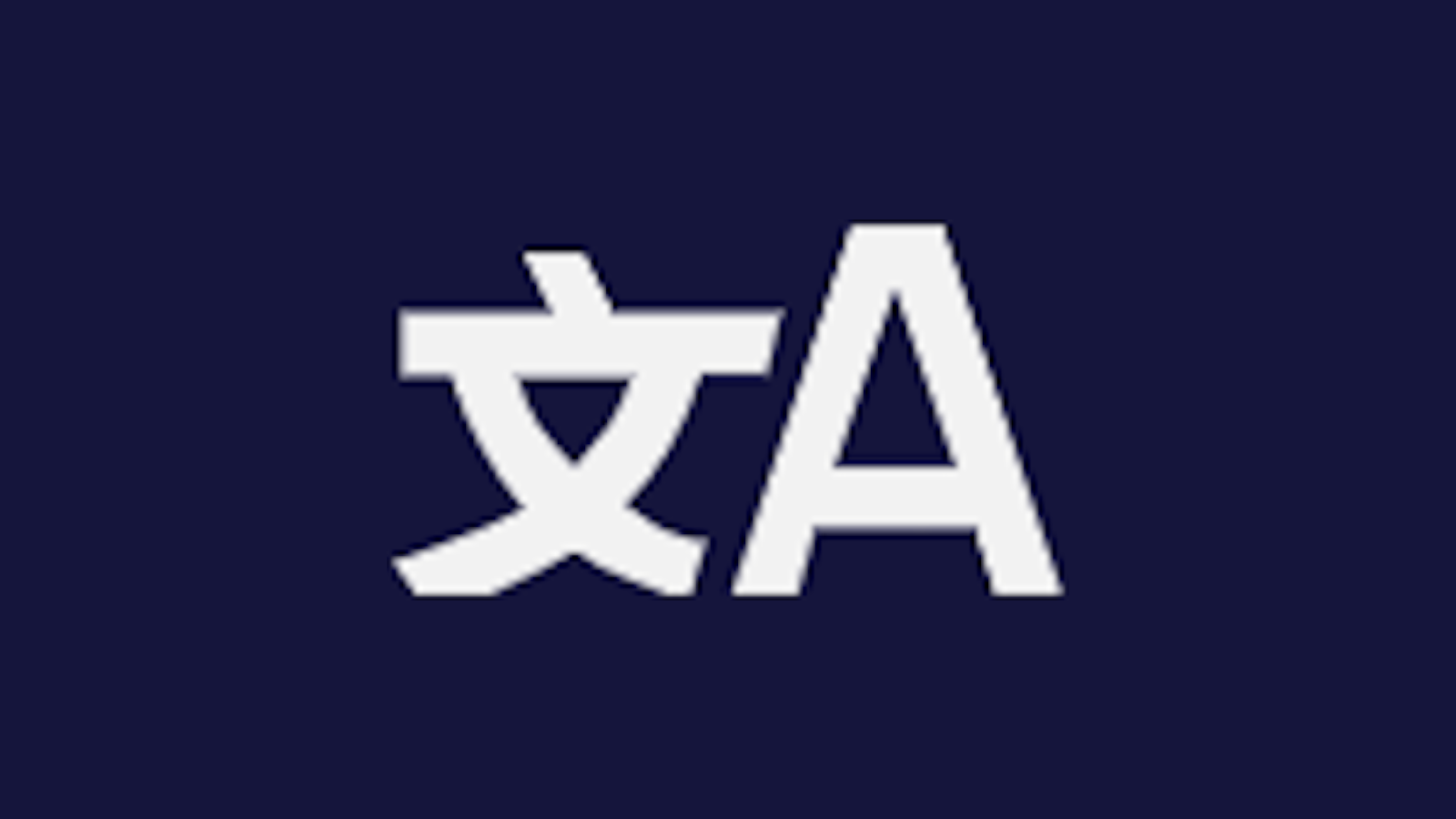 This product has been translated
To buy a version of this product in another language, click the language selector icon on the top right of this page, and select the language you wish to buy it in.

Please follow our social media for announcements of when new translations are ready. Is your language not available? Join us as a volunteer translator!
Ready to update? You can get System Update 2021 from either of our print-on-demand partners. Alternatively, you'll be able to download the set as a PDF so you can print and play at home.
---
Not sure which storefront to pick? Check out our handy Purchase Guide for a rundown of the options.
---
Note: Due to card back differences between our products, as well as due to different color matching between our different printing partners, these cards should be used in opaque sleeves.
Rotation
Upon release, System Update 2021 immediately becomes legal in the Standard and Eternal formats, as well as Null Signal's new Startup format, with a two-week grace period before becoming legal at Competitive-level events. System Update 2021's release also triggers a rotation for the Standard format: Honor and Profit, the SanSan Cycle, System Core 2019, and Salvaged Memories will no longer be legal in Standard.
To see what remains in Standard, check out our Supported Formats page.
System Update 2021 Frequently Asked Questions
Related Information