Below Vientiane Keeling's hopper, the former tundra was a blur of flowers. Beasts grazed and prowled, and a hundred-strong herd of mammoths trumpeted as she passed. She couldn't hear them, of course, sound-proofed as her vehicle was, but she could imagine it – and it sounded like saving the world.

Nothing had been easy. Pleistocene adaptations weren't cut out for the ravaged present; and so she helped evolution arrive at appropriate solutions. Mammoth tusks that dispersed heat; semi-aquatic sabretooth cats. The flowers wanted to blossom, but the bees had needed convincing; so, she made new bees.

But it was the people who nearly proved her undoing. One decade ago, Mr. Fujiwara had offered her what she needed, for a price. Today, the road to resurrection was being paved with the bones of ignorant fools, runners, and terrorists. As for the price… well. As the hopper left the land, she could see them: humanoid figures under the water, swimming in massive schools.

The people had needed convincing, after all.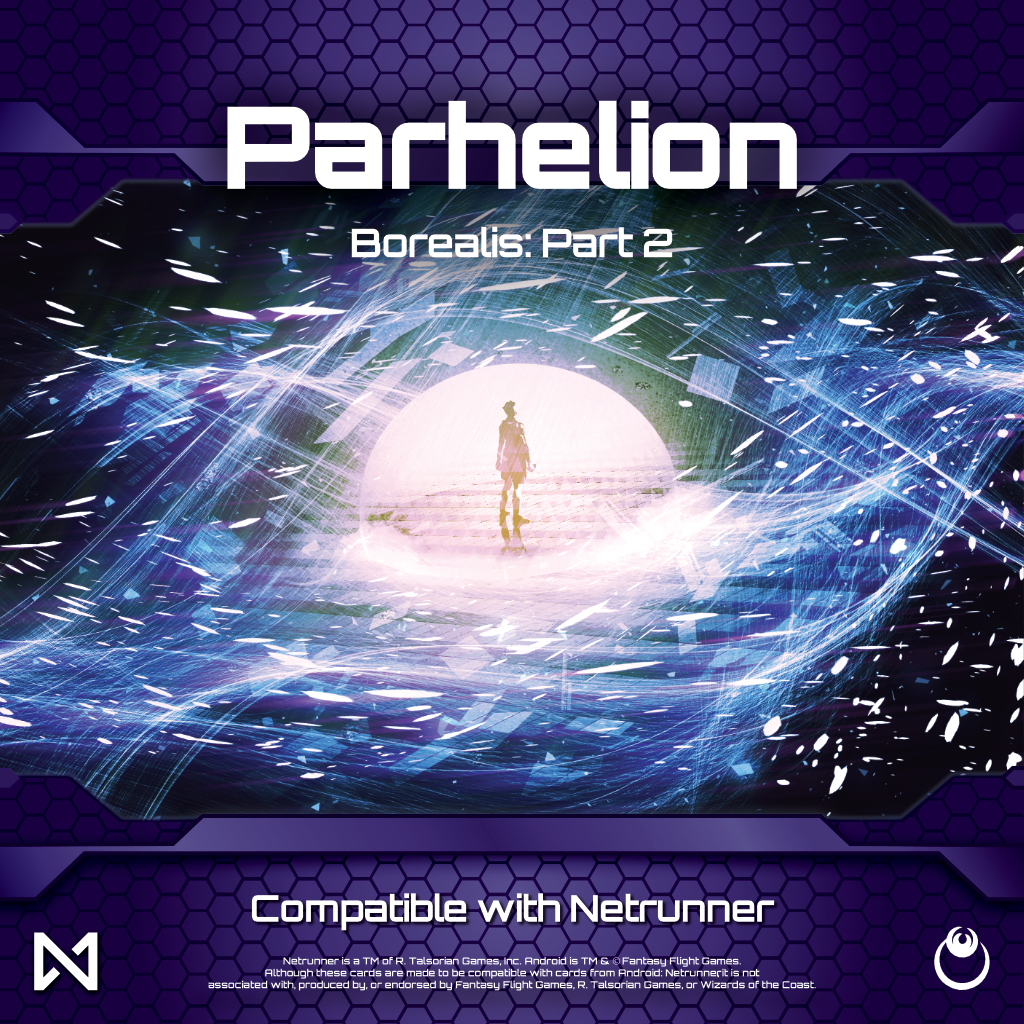 Parhelion is the second set of the Borealis Cycle, which began with Midnight Sun. The hackers, thieves, and eco-terrorists of the Arctic have wounded the corporations; in return, the corporations lash out, hunting down the perpetrators.
Parhelion contains 63 brand-new cards, including four new identities, and expands on the mechanical ideas introduced in Midnight Sun.
Fast Facts
Release date: December 9, 2022 (digital) / December 12, 2022 (printed)
Cycle: Part 2 of 2 in the Borealis Cycle
Size: Full playsets of 63 new cards
Total cards: 184 playable cards, plus player aids
Set symbol: Globe with ripple effect
Design codename: "Bashes"
NetrunnerDB set abbreviation: ph
Get Parhelion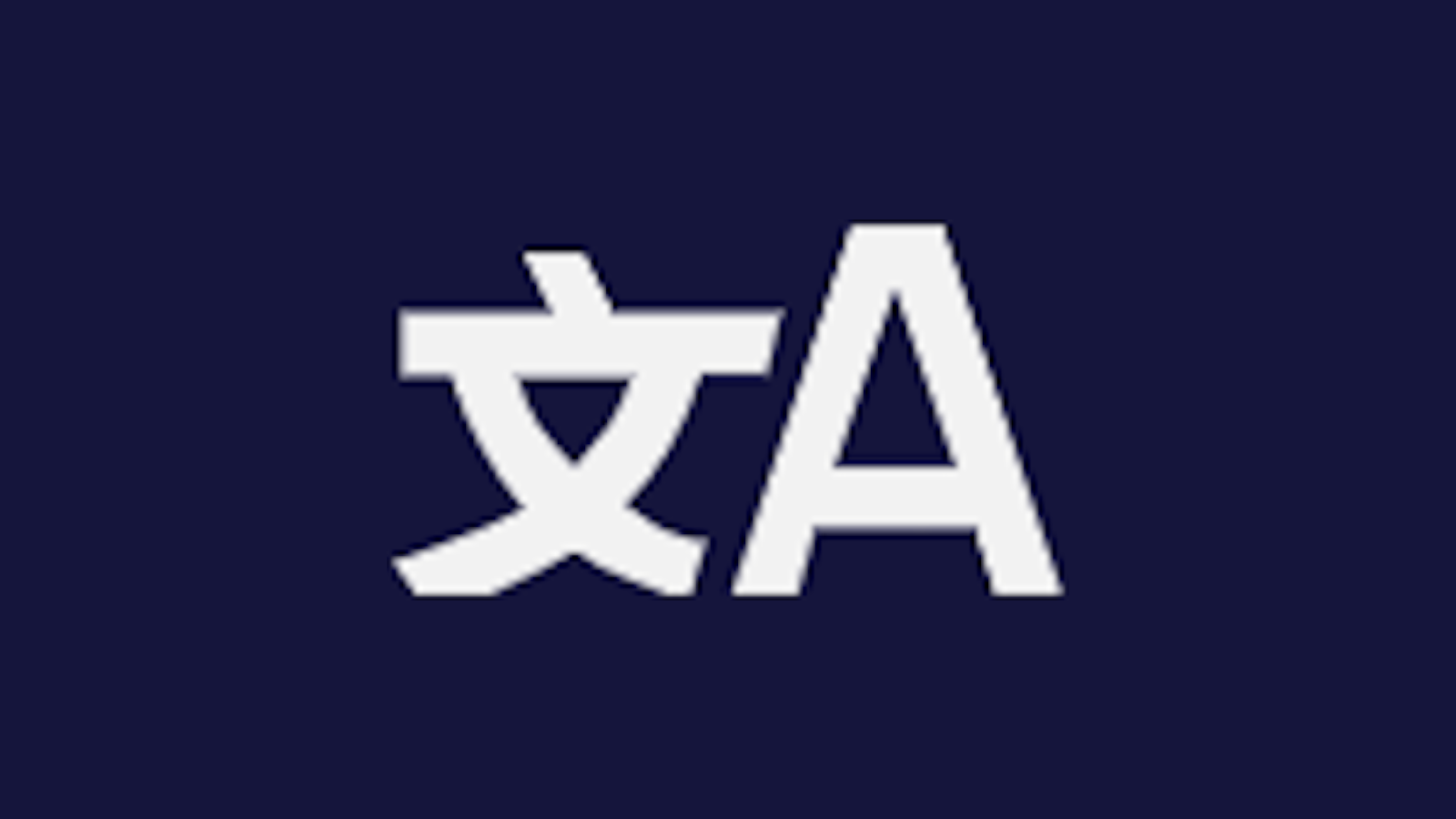 This product has been translated
To buy a version of this product in another language, click the language selector icon on the top right of this page, and select the language you wish to buy it in.

Please follow our social media for announcements of when new translations are ready. Is your language not available? Join us as a volunteer translator!
If you're in the US or Australia, you can get Parhelion from our online store. Otherwise, you can purchase it from either of our print-on-demand partners, or from an authorized reseller. You can also download the set as a PDF so you can print and play at home.
---
Not sure which storefront to pick? Check out NISEI's handy Purchase Guide for a rundown of the options.
---
Note: Due to card back differences between our products, as well as due to different color matching between our different printing partners, these cards should be used in opaque sleeves.
Rotation and Legality
Upon release, Parhelion will immediately become legal for Casual-tier events, such as GNKs and Circuit Openers. It will become legal at Competitive-tier events on December 16, 2022.
The release of Parhelion will also trigger a rotation for the Startup format. Upon its release, the Ashes Cycle (Downfall and Uprising) will no longer be legal in Startup.
Parhelion will not trigger a rotation for the Standard format.
Learn more about set legality in different formats on the Supported Formats page.
Related Information