Convention season is upon us, and we are participating in a big way. In the coming weeks Netrunner will be showcased all over the globe at various conventions and trade shows. And the timing could not have lined up better! Within the next month we will have demo booths/events at SHUX, Essen SPIEL, PAX Australia, and, of course, the Netrunner World Championships in Toronto.

In the coming weeks we will be setting up channels on the NISEI Online Event Hub Discord in which convention attendees to coordinate and stay up to date on community meetups. Because both Essen SPIEL and PAX Australia are happening at the same time as Worlds, we suggest you join the Discord to stay informed about happenings over the weekend.

Any new players getting demos at one of our booths, or existing players stopping by to say hi, you can pick up a convention-exclusive promo: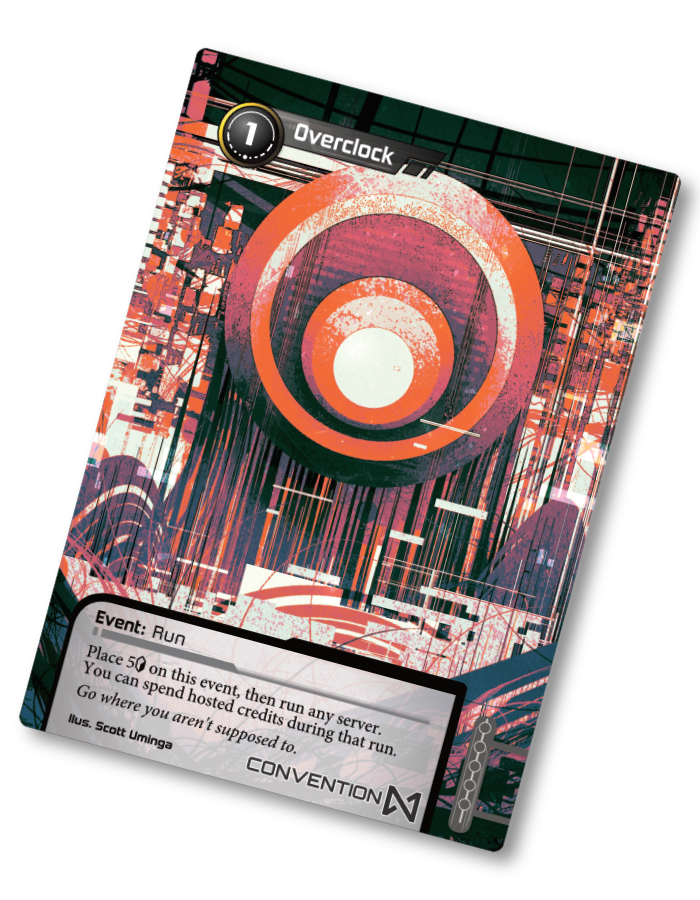 SHUX
We are starting off the late-2022 convention circuit with SHUX'22 in Vancouver, British Columbia between September 30th and October 2nd, as one of their Gold Sponsors!  We have provided a large number of System Gateway Starter Packs to SHUX to give out to attendees. We therefore expect many games of Netrunner to be played over the weekend!

We will be running intro games of Netrunner using System Gateway all weekend at our booth. You can also stop by and chat to some members of the team.

Attendees will be able to pick up copies of System Gateway, System Update 2021, and Midnight Sun at the Rain City Games booth.

There will be no organized tournament at SHUX, but we are going to aim to have a community meetup sometime at the show. Join the NISEI Online Events Discord to hear about it.

More information about SHUX, and how to get tickets for the show can be found here. 
PAX Australia
On the opposite side of the world from Worlds, tens of thousands of people excited about games will be converging on the Melbourne Convention and Exhibition Centre for a weekend of gaming, and we will be there to provide! Our booth will be ready to teach demo games of System Gateway, and sell cards and other goodies to the masses.

PAX Australia is from October 7–9, which is the same weekend as the Netrunner World Championship. And because we know that many Netrunner fans have not had the opportunity to participate in Worlds, we would like to introduce something new — Netrunner Worlds: Remote Servers.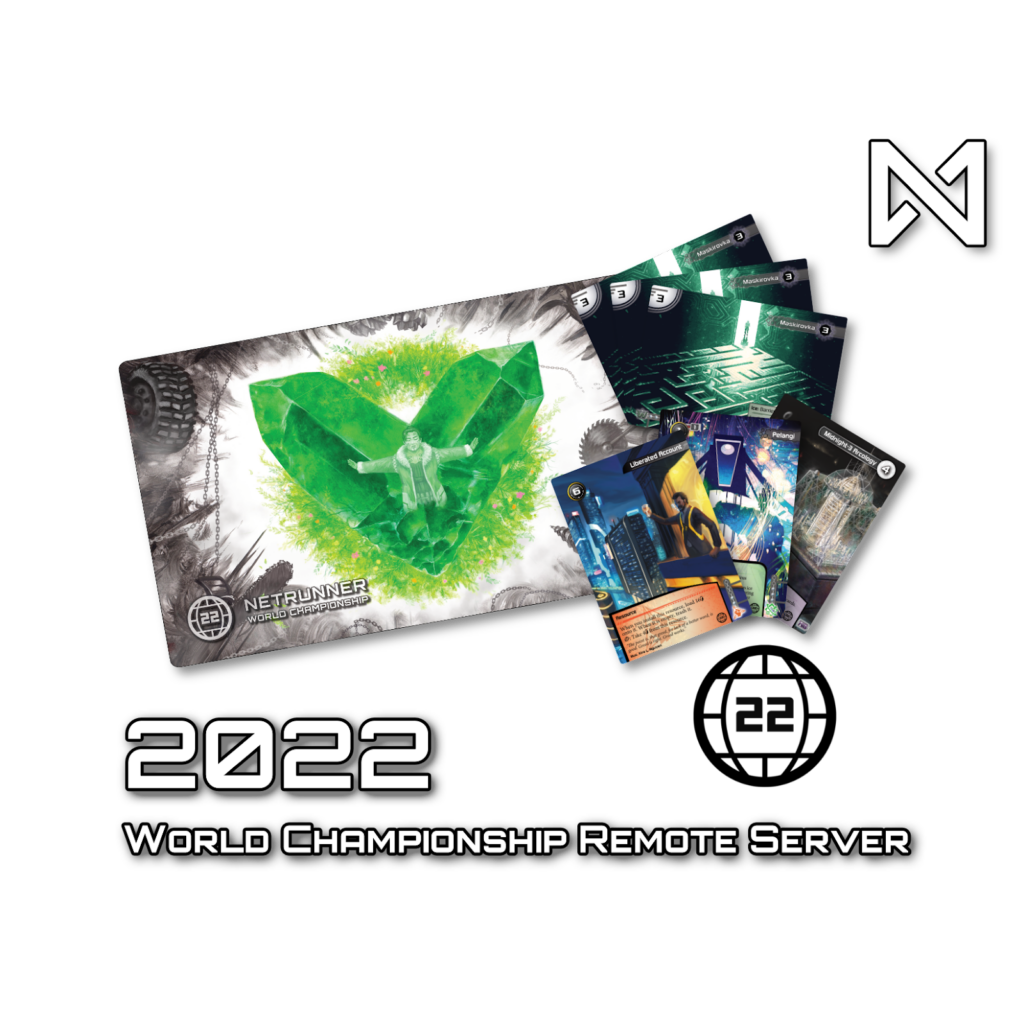 Remote Servers are an opportunity for those attending some of these other events at the same time as the World Championship to participate in a competitive event and earn some of the Worlds prizes, just like you could if you were in Toronto. At PAX Australia, there will be a Standard tournament on October 8th and a Startup tournament on October 9th.

For those wanting a bit more of a casual event, we are planning on a community meetup on Friday afternoon. All details on these events will be on the PAX website, app, and schedule when it goes live in a few weeks. We will be updating this article with an Always Be Running link containing all the details for these events soon! 
Essen SPIEL
The SPIEL convention is happening from 6th to 9th October 2022 in Essen, Germany. We will be showing off System Gateway and Midnight Sun to curious con-goers, selling cards and other merch at the booth, and answering Netrunner questions for anyone curious.

SPIEL is a much bigger show, but it is also a bit of a different beast than PAX Australia. SPIEL is more of a trade show, and does not have much in the way of events. As such, we are not going to have a dedicated tournament like the Remote Server at PAX Australia.

However, we are still planning on running a community meetup and giving out some of the prizes seen above in the remote server image. Meetup details will be posted in the NISEI Online Events Discord. 
Volunteers needed: Essen SPIEL
We're looking for volunteers who can help out at the NISEI booth! Your job would include engaging interested visitors, explaining the basics of Netrunner, and playing demo games with them.
Volunteers will receive an exhibitor pass from us, giving entry for all four days of the convention. While I can't guarantee this, they can also expect to leave with merch and cards.
We don't expect Essen SPIEL volunteers to be at the booth the entire day, or even all four days, only during crunch hours around noon. Scheduling will have to be flexible to some extent, but we will make sure every person has as much time as they need to browse the convention.
Anyone considering volunteering should know that convention centers are loud and filled with people. You will need to talk for extended periods, at high volume, usually in English.
If you're interested in volunteering at this convention, contact Mandoline#5752 on the GLC Discord Server.
Looking forward
After October, we will be taking a small break before coming back with a large presence at PAX Unplugged on December 2-4. Along with our booth, we aim to have multiple tournaments and community meetups there.
Our team is also looking forward to 2023, and are creating our schedule. If there is a local convention that you are interested in helping run a demo table/booth, or having us attend, please get in touch!