As you read this, NISEI recruitment is in full swing. January 7, 2022 is the date to remember – check out the open roles here and get your applications in by midnight PST on January 7!
There truly is magic in the January air: 2022 has begun, and we have returned once again to Scoopsville! And while we can and should celebrate, seeing how everything comes together into a finished product is a chance to reflect on how ideas become real, tangible cards you can put on your kitchen table and rez.
The answer, of course, is people. It takes time, effort, sweat, and tears to take an idea and turn it into a real game and community that people will not only love, but brag to all their friends about.
In the spirit of scoops, let's uncover the answers to a few burning questions you might have about joining NISEI.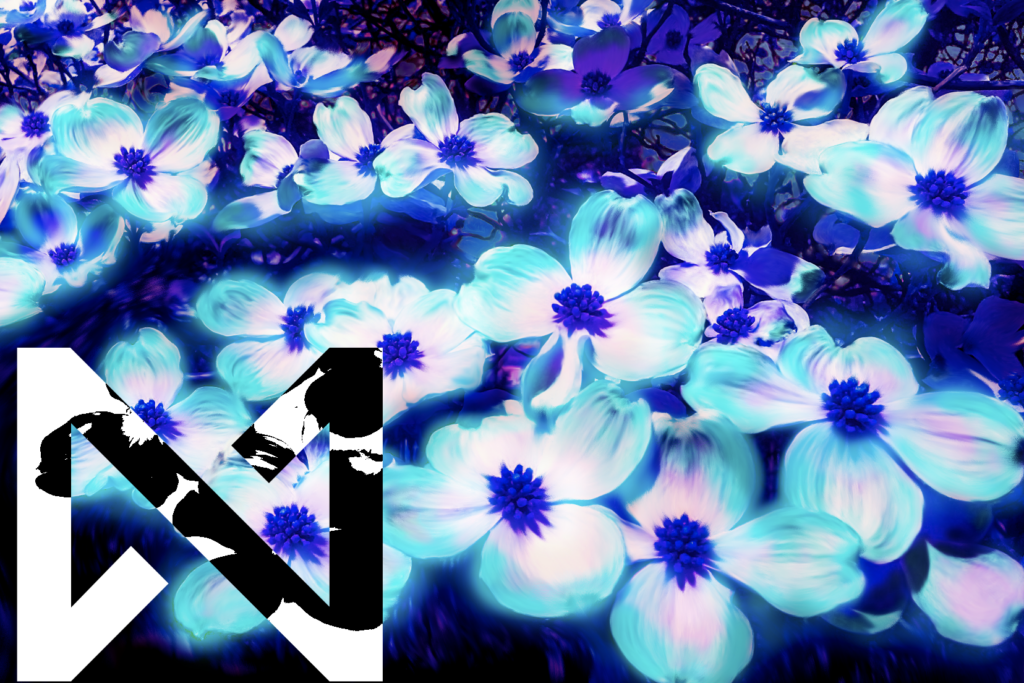 "What skills should I have?"
Each role gives a list of important skills. While I could list all of those out here, it's probably more effective to refer you to the full list.
However, one thing I want to highlight instead of just sending you off to a link: creating a card game is a large, collaborative, inherently multi-team endeavor. A shockingly large amount of every large, collaborative, and inherently multi-team endeavor is the ability to make a plan and stick to it. That consists of a convoy of related skills – organization, the ability to plan ahead and foresee potential obstacles, communication, the ability to quickly summarize progress and catch others up to speed, the ability to understand other teams' priorities as they agree with and sometimes conflict with yours – but you might loosely consider them the ability to get stuff done.
Getting stuff done is not specific to one field. There is a good chance you have experience with getting stuff done in whatever field you work in, and that experience can serve you very well at NISEI.
To give one example, consider planning an in-person World Championship. While you likely have some notions of what a World Championship looks like and is, there are a lot of things that have to happen behind the scenes:
Where is it held? What's the venue? How do people get there, and is it close to a number of places to stay that aren't prohibitively expensive? Is the venue accessible for everyone who wants to play the game and can physically be there?
Are there enough tables? Chairs? Table numbers? If not, how will you get them?
How do you make sure everyone can find their pairings in a reasonable amount of time after the round is paired?
What are your backup plans if things fall behind schedule? What are your backup plans if, Spin Doctor forbid, your head judge misses the bus and is two hours late?
What are the prizes going to be? Who qualifies for what? Who makes the art or the physical object for each prize? How much does it cost to make all of that?
I'm hardly going to pretend that list is exhaustive, and I'm hardly going to pretend that the high-level competitive scene is the only complex part of working at NISEI. The point of listing out all these details and considerations is: to make an in-person World Championship happen, you need to get a lot of stuff done. NISEI is ambitious. We tackle tough challenges, and we execute big ideas. Getting stuff done is a universal language, and it's likely one you already speak.
"What team/role should I apply to?"
The ones you're most interested in. Enthusiasm is the lifeblood of NISEI – as an all-volunteer organization, we are all doing this for the love of the game. We want people to apply where they will be the most passionate, since we believe that makes people the most effective.
That said, if there are multiple roles you find yourself passionate about, you're allowed to apply to any or all of them! We won't stop you – in fact we welcome it.
If that still isn't satisfying you, a few teams I'd like to point out: the Marketing team and the Department of People are net-new teams. If you find yourself interested in those teams, definitely consider throwing your hat in the ring – the difference between one person and two people, or the difference between two people and three, can be gigantic!
"You've mentioned especially welcoming applications from 'historically underrepresented regions' a few times. What's that about?"
To help answer this, I reached out to Anzekay, the Narrative Director. In their words:
1) Historically, the cyberpunk genre often pulls from cultures that are unrepresented in terms of actual creators for the genre, at least ones that are widespread and visible. Netrunner is no stranger to this – although Netrunner has had a commendably diverse cast of characters and regional settings, most of its creators, especially the most well-known ones, remain very American-centric. We have the chance to change this dynamic – we can lead by example and have a group of creators as diverse as the story we tell.
2) Netrunner has, historically, taken settings for its cycles from around the globe. NISEI wants to continue that trend and visit portions of the globe Netrunner has never been before. It will make the stories we tell, the cards we create, and the game you play better if people who are actually from those regions have an opportunity to have a direct hand in not only the cultural representation, but also the stories and characters involved.
3) On a personal note, as the Narrative Director, I view it as my duty to gather people with a variety of points of view on the themes we depict and the stories we tell with our products. My vision for NISEI's future isn't a singular vision formed by my own ideas, but rather a kaleidoscope of visions from many people. It's better storytelling, it's better world-building, and it's a better game. And it's better for the people creating the game's narrative as well: when you work on a team with a diverse collection of visions like that, you have a platform to really explore yourself and express the ideas you really want to express.
The same can be said for just about any part of the organization. What's the best way to ensure NISEI communicates well with your part of the Netrunner community and hears your feedback? You guessed it – have someone from your part of the Netrunner community on NISEI. Are you part of a potential player base that you think NISEI isn't marketing to or attracting to the game well right now, and you want to know the best way to fix that? You guessed it – join NISEI and help us figure out how to reach those prospective new players. The entire organization truly is better when we have a range of ideas, experiences, and understandings of the world.
Okay, fine, you've convinced me. What do I do again?
Head on over to the Join NISEI page, find the role(s) you're interested in, and get your application in by January 7, 2022 at midnight PST. If you have a friend you think would be a great choice for a role, send them the link too.
If you don't see a role that fits you well, but you think you have valuable skills to help NISEI, you can also email the Recruitment team directly at recruitment@nullsignal.games. Don't be shy!