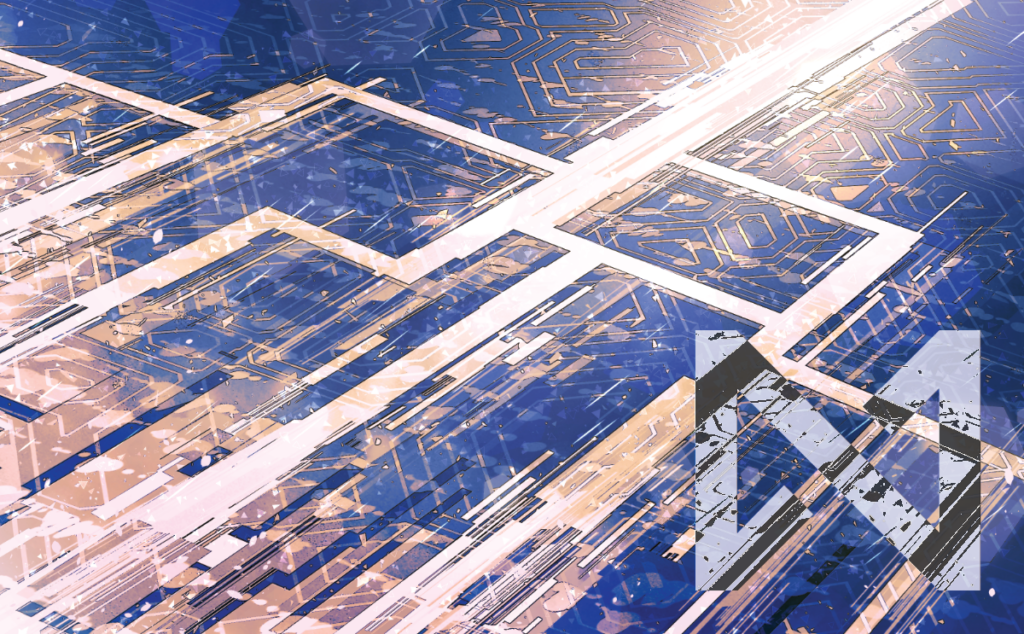 Equity, diversity, and inclusion (EDI) are at the core of Netrunner and NISEI. Ask anyone who follows Netrunner's releases—Netrunner's global focus has brought us stories and settings that feel unique among many of its cyberpunk contemporaries. Ask anyone who plays at competitive events—the Netrunner community's focus on inclusion at tournaments stretches back almost as far as the game itself does, and has led to a more diverse competitive player base than many other collectible card games have. And ask anyone who's been around since the inception of NISEI—our focus on making the game more financially accessible stems, in large part, from the desire to make the game even easier for anyone to play.
EDI work at NISEI is high-profile, mission-critical work. The EDI team directly helps expand the ways we can represent our communities, bring visibility to those who often go unseen, and make Netrunner a better and more welcoming game and community. It affects all aspects of the game, stretching all the way from communications from NISEI to the community to the way game concepts are anchored in card designs and mechanics. For an example, look no farther than the recent retheming of Core Damage: the shift to core damage has direct implications on card flavor, theming, design, rules text, and production, and explaining the reasoning behind the change to the community is just as important as getting the changes to the cards themselves. EDI work is important work, and it demands focus, planning, effort, and coordination to do it right.
If your passion for making the Netrunner game and community a better and more welcoming place matches ours, then you may be a perfect candidate for the next EDI Manager at NISEI. As EDI Manager, you will lead a team of EDI specialists in making EDI decisions that shape Netrunner's game and community, as well as NISEI itself. Reporting to the VP for Engagement, you'll work with teams across the organization to promote EDI, including Community, Marketing, Recruitment, Design, Rules, Narrative, and many more, and you'll sit on the NISEI leadership team. People will look to you to help them answer some of the hardest questions we face—and while that comes with a large deal of responsibility, it also comes with a great deal of excitement.

Job Responsibilities include:
Lead the EDI team
Provide oversight to NISEI members in adhering to our EDI values
Facilitate EDI's involvement in NISEI's projects, and help embed its members into other teams to improve collaboration
Create and store accessibility processes
Train others in how to recognize areas where EDI accessibility is needed
Job Skills Needed:
Experience advocating for marginalized groups
Experience managing small groups and organizing projects
Ability to learn and communicate with a diverse group of individuals, and to work with them on understanding the EDI needs and opportunities in their function
Strong interpersonal and written communications
Conflict mediation and coaching
To apply to be NISEI's next EDI Manager, please fill out this form.
NOTE: NISEI is an all-volunteer organization. This role is unpaid, as are all roles in the organization.