Hey Runners! RC here, with news on a secret project that has finally come to fruition. There's one question that we've been asked repeatedly over the last 16 months: "Are you going to sell T-shirts or other merchandise?"
As of today, that answer is YES.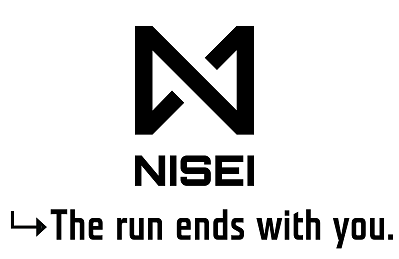 Our artists have been hard at work making 13 delightful designs for you to wear, hang, or otherwise fill your life with! Mugs, shirts, duvet covers, clocks… if Redbubble sells it, you can have our stuff on it! We'll be adding more designs as inspiration strikes, and we'll let you know whenever something new is added.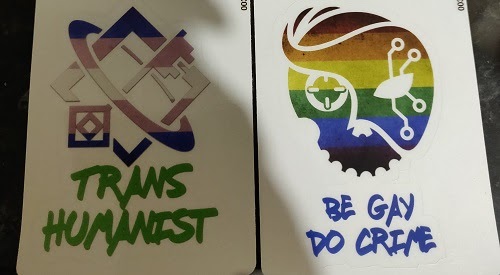 Get some sweet swag and support NISEI by checking out our new merch store!