We're back after a slightly longer gap than usual for another update on the latest happenings in the Netrunner community!
After extensive archival research in old NISEI inboxes dating from before we switched email providers, I now declare the NISEI Around The World page, where you can find information on local groups of Netrunner players, is finally up to date. If your local meetup isn't listed on there, or the information is out of date, please contact us.
NISEI's presence at the UK Games Expo last month generated a lot of online chatter and press coverage. Find a couple of our favorite videos embedded below, and click the accordion to check out the exclusive Midnight Sun spoiler we revealed at UKGE!
Here's an absolutely gushing review of System Gateway by GLHF which is nothing short than a love letter to Netrunner. Nick's enthusiasm is incredibly infectious, and they explain the core mechanics of the game in a concise and digestible way. If you have a friend or loved one you're trying to get hooked to Netrunner, this is the video to send to them.
Tabletop Live Network

did an 8-hour marathon fundraising live stream in support of

TabletopGaymers

. They passed their funding goal and gave away 5 copies of

System Gateway

donated by NISEI! Congrats to the winners!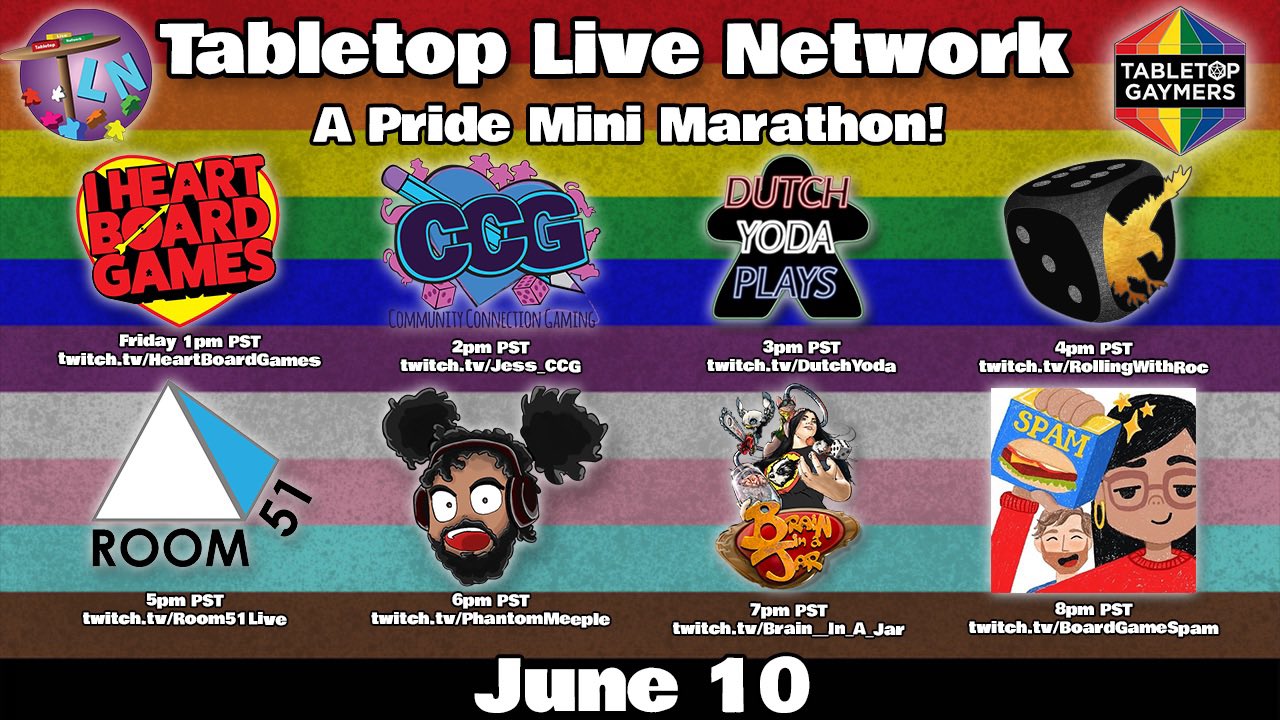 That's all for this roundup! Please send us a tip on any of our social accounts if you know of any cool stuff that should be reported on in our next edition!