No need to run R&D to see what we're cooking up. Here are the current projects in the Netrunner pipeline.
Any set names wrapped in quotation marks are design codenames. They don't necessarily have anything to do with the content of the set, and they'll be replaced with more appropriate names closer to release.
For details on what stage in production each upcoming set is, please visit our Product Status Page.
"Bell-Tower"
"Bell-Tower" is the codename for Null Signal Games' third full cycle of Netrunner expansions, scheduled to release after the Borealis Cycle. "Bell-Tower" is a codename—neither the official name of the cycle nor the names of its constituent sets have yet been revealed.
"Bell-Tower" Fast Facts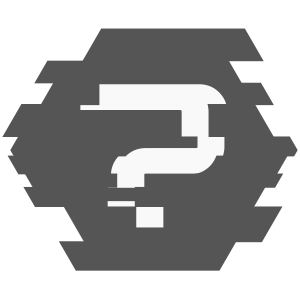 Estimated release date: Not yet announced
Design codename: "Bell-Tower (🔔🗼)"
Sets: "Bell (🔔)" and "Tower (🗼)"
Size: Not yet announced
Set symbol: Not yet announced
"Bell-Tower" Status
Design: Early ideation
Development: In testing
Creative: Exploratory
Rules: Exploratory
---
Further Out
"Piggy-Bank" (🐷🏦) will follow "Bell-Tower", as our fourth expansion cycle.
"Squid-Island" (🦑🏝️) will follow "Piggy-Bank", as our fifth expansion cycle.
"Ghost-Dragon" (👻🐲) will follow "Squid-Island", as our sixth expansion cycle.