Welcome to the penultimate article for Uprising Spoiler Season. Today, we bring you the full list of Corp cards. There's one new card in this list – the subject of our treasure hunt – so time to start planning your decks for the new meta… don't forget, the Lunar cycle and 'Creation and Control' deluxe are rotating!
Without further ado, on with the show…
HB: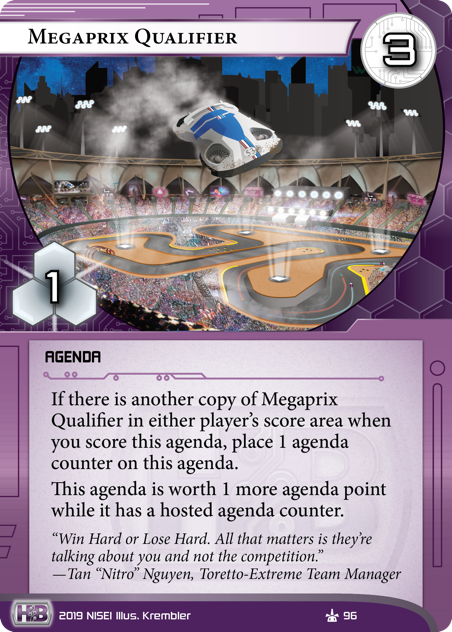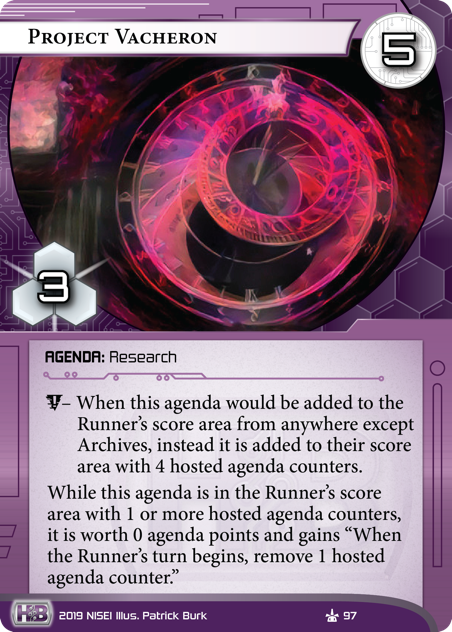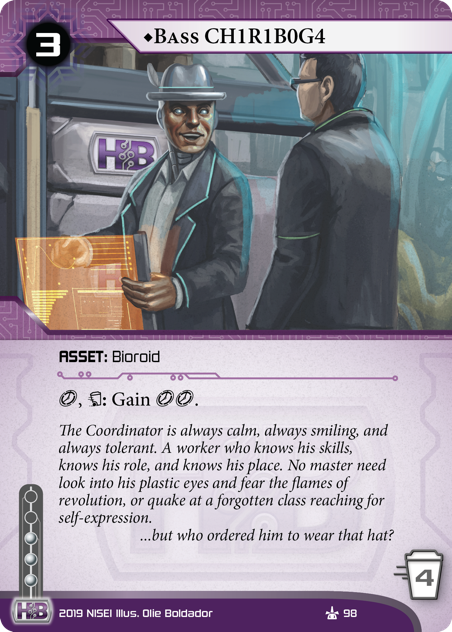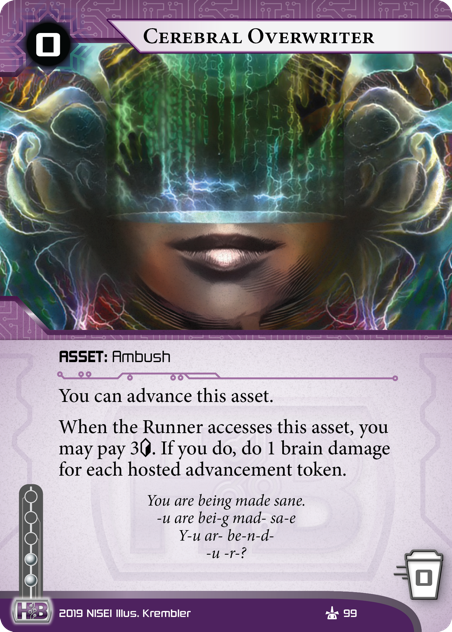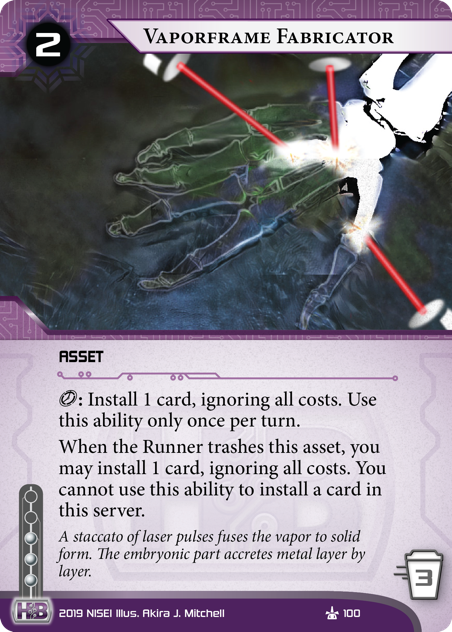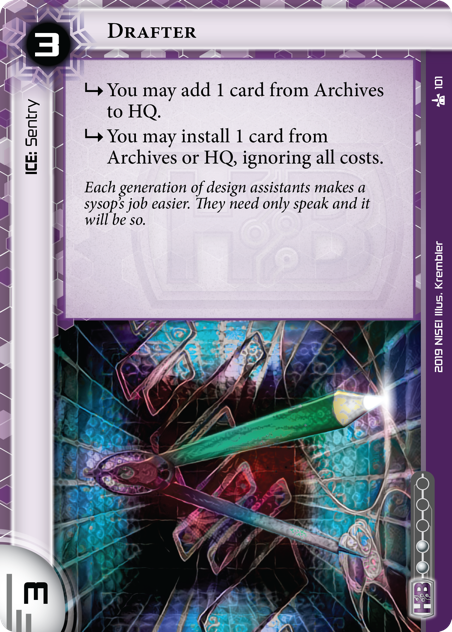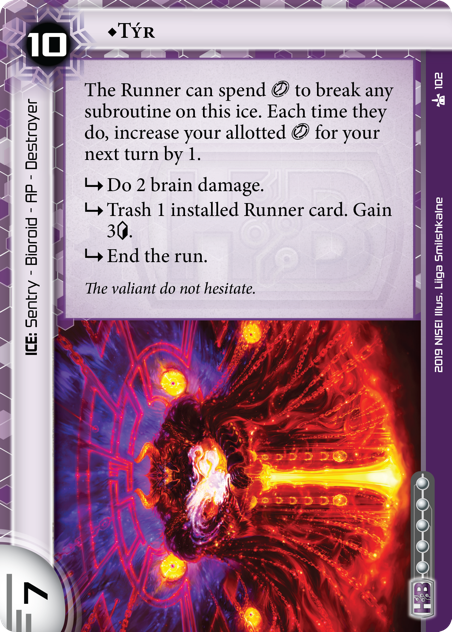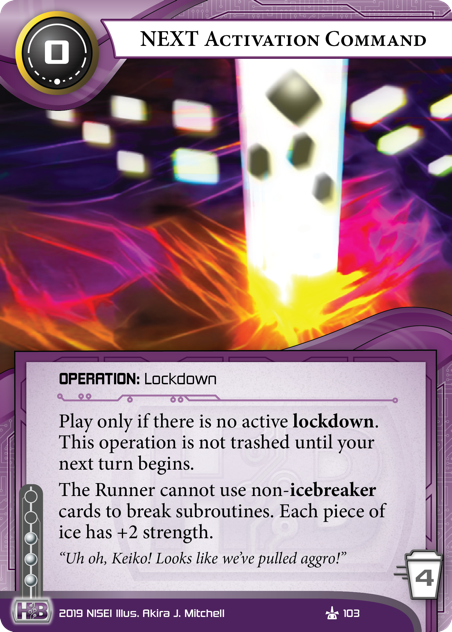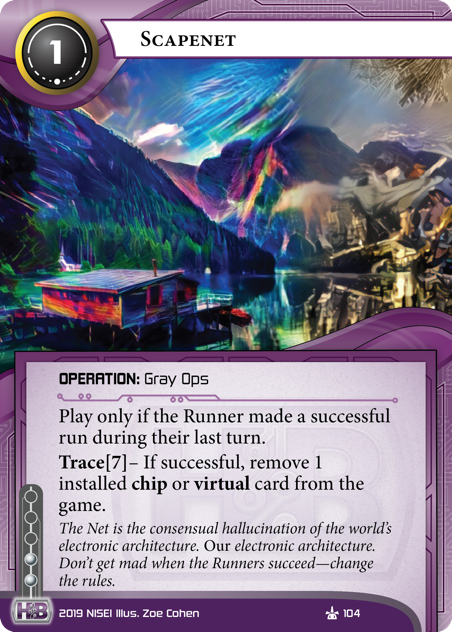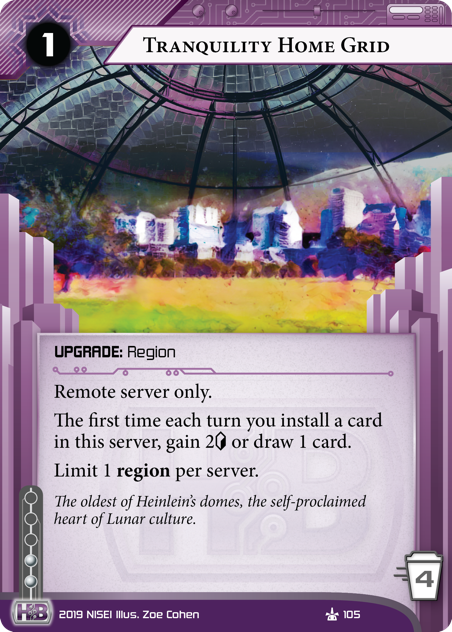 Jinteki: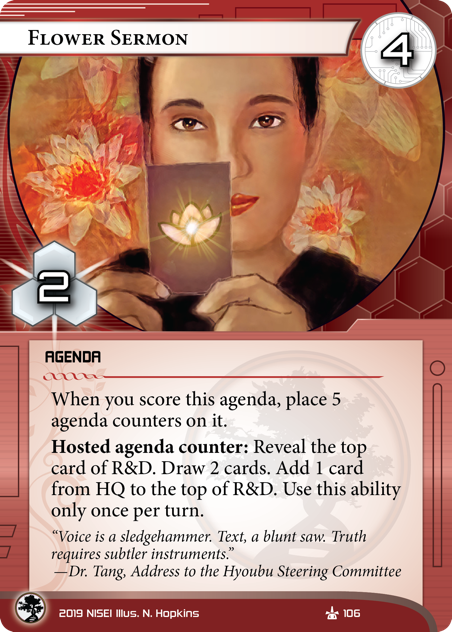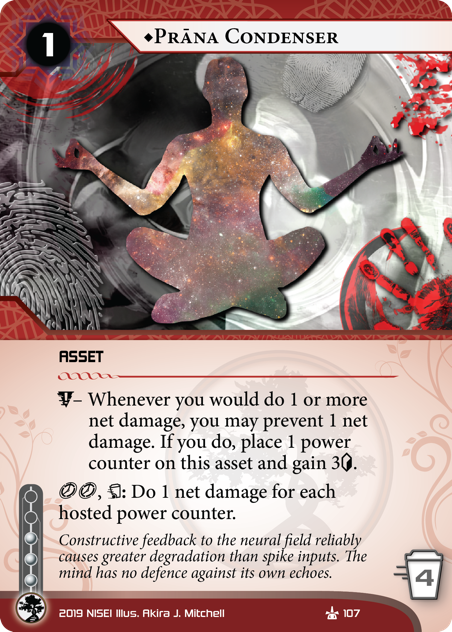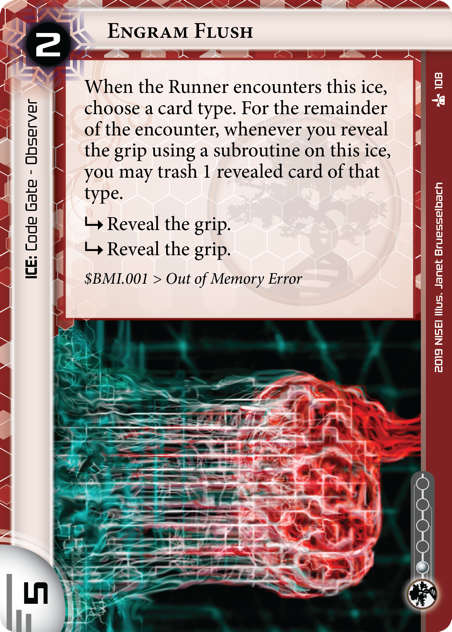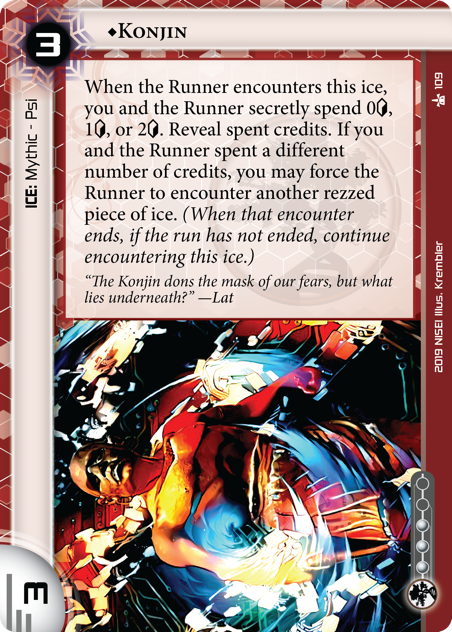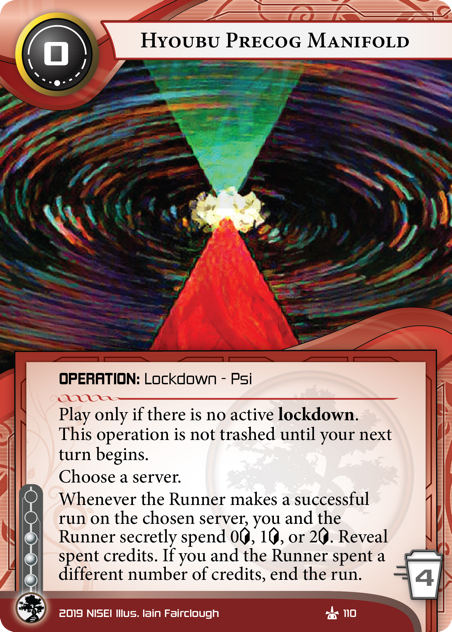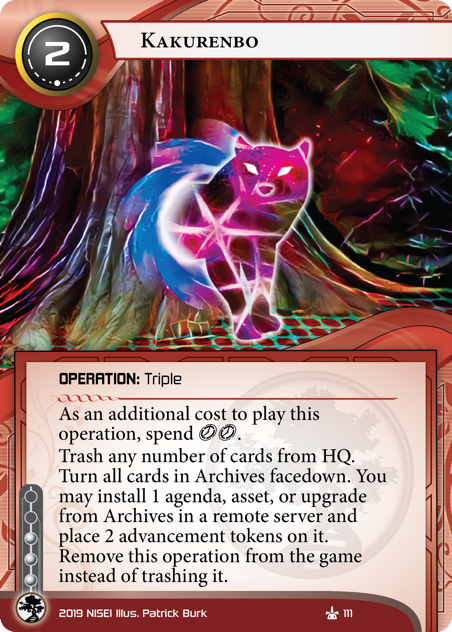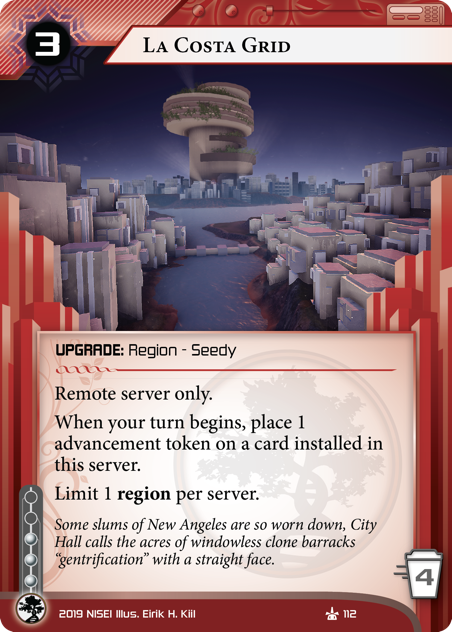 NBN: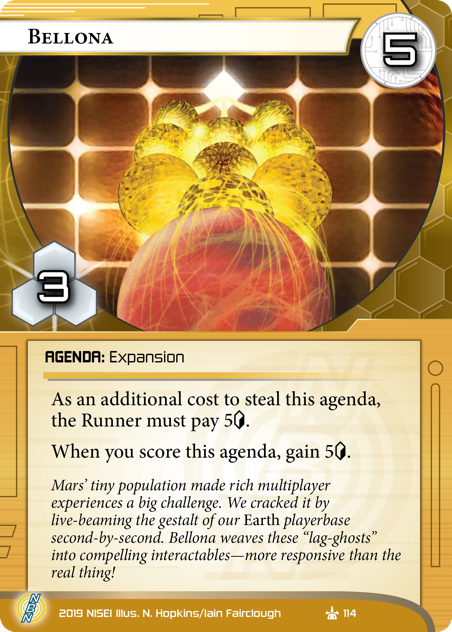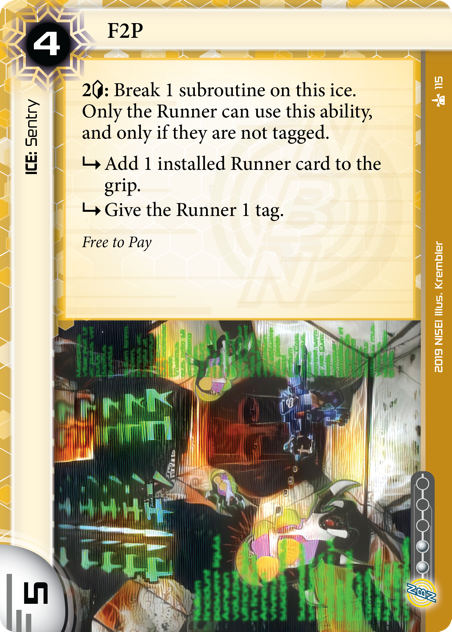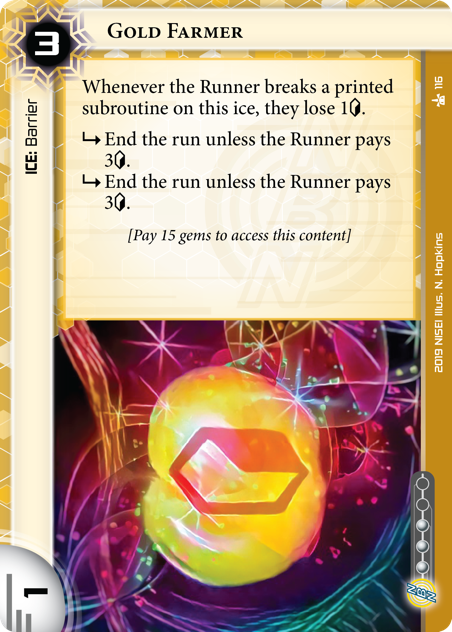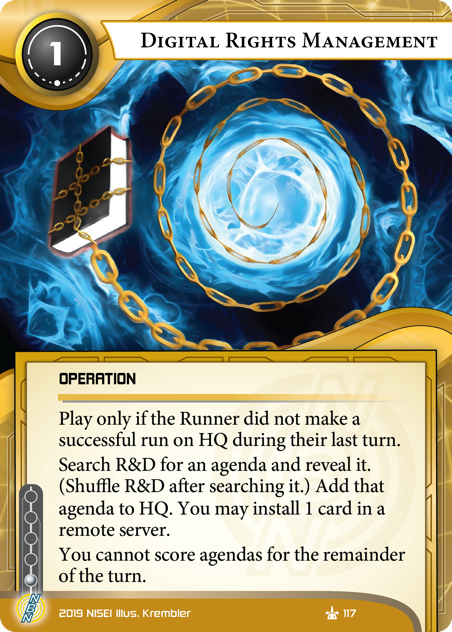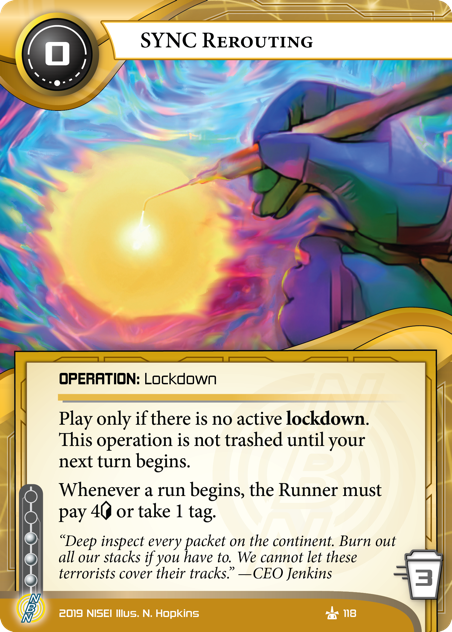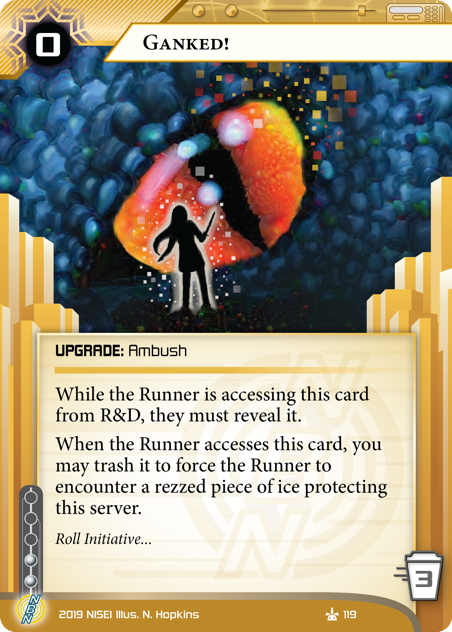 Weyland: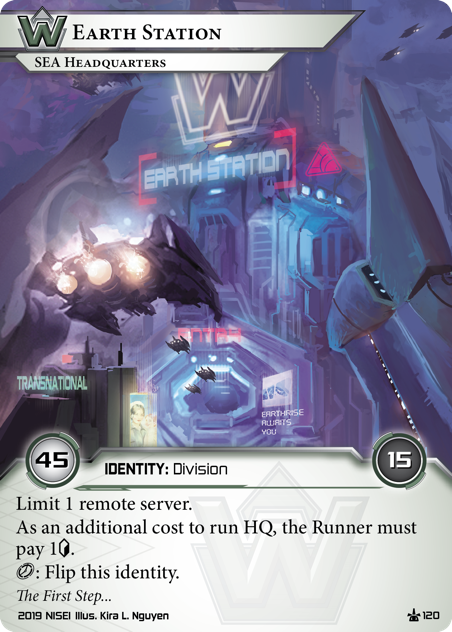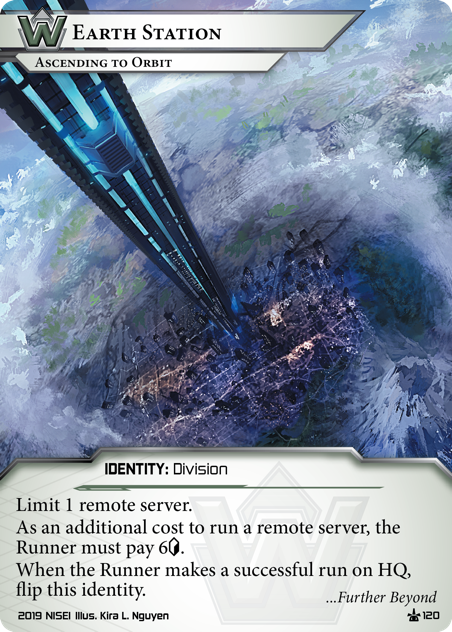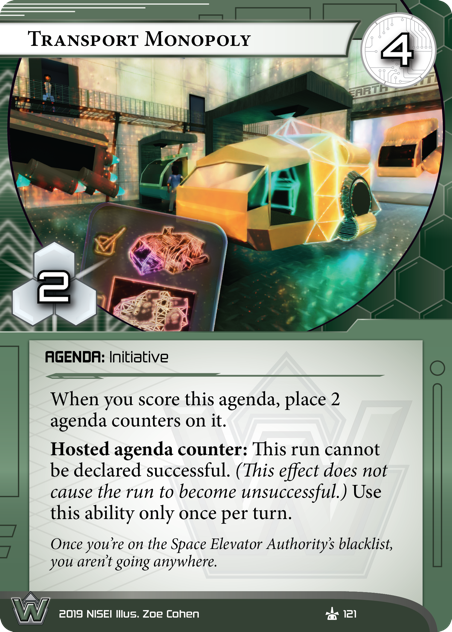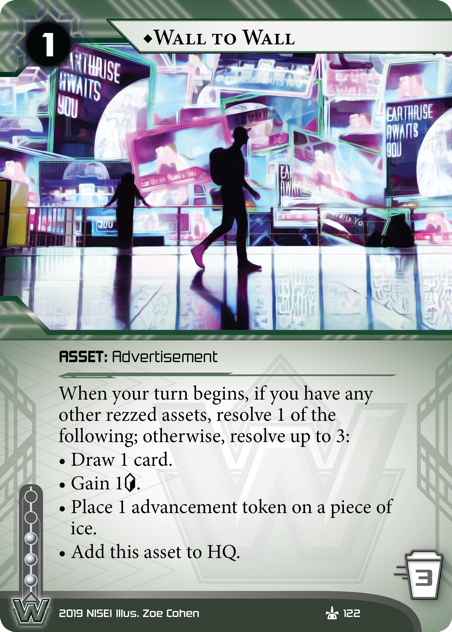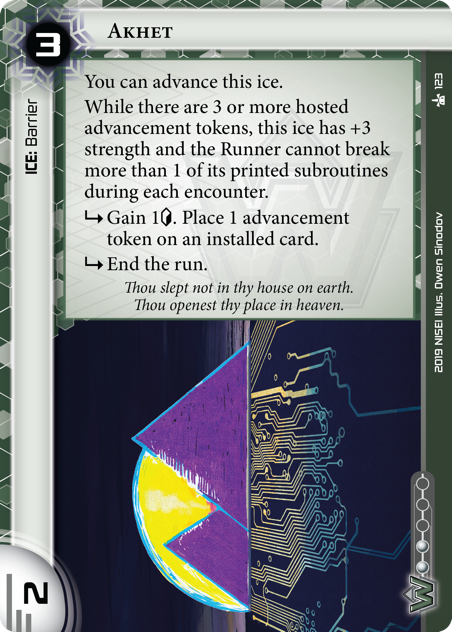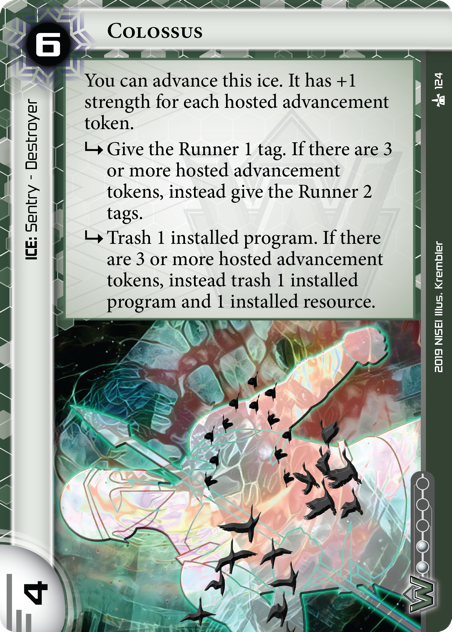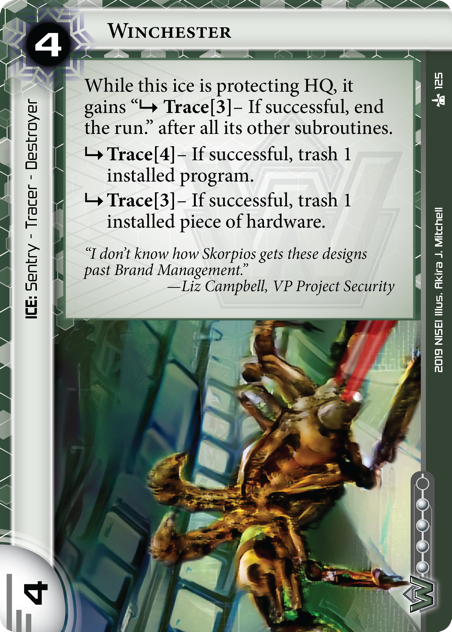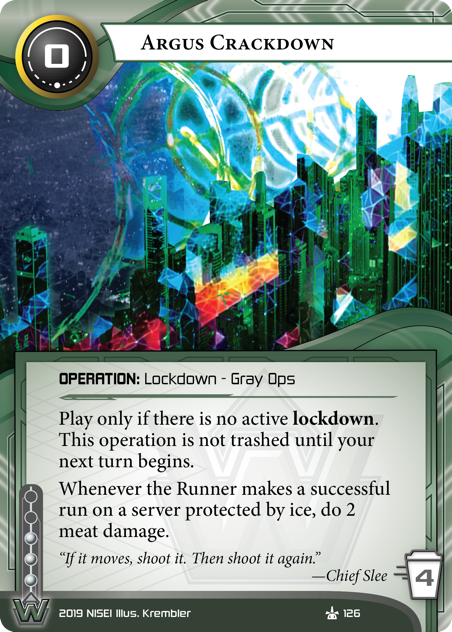 Neutral: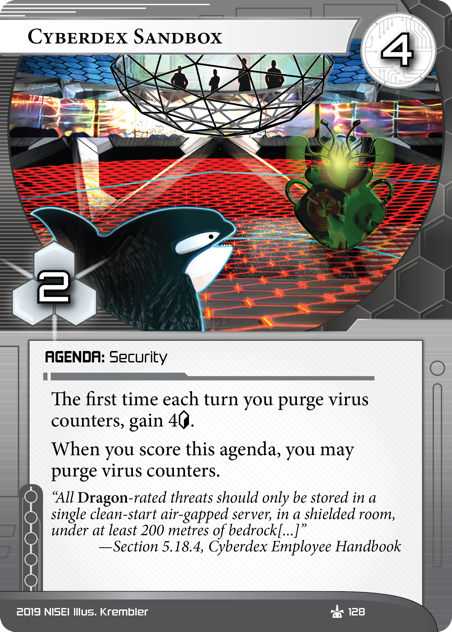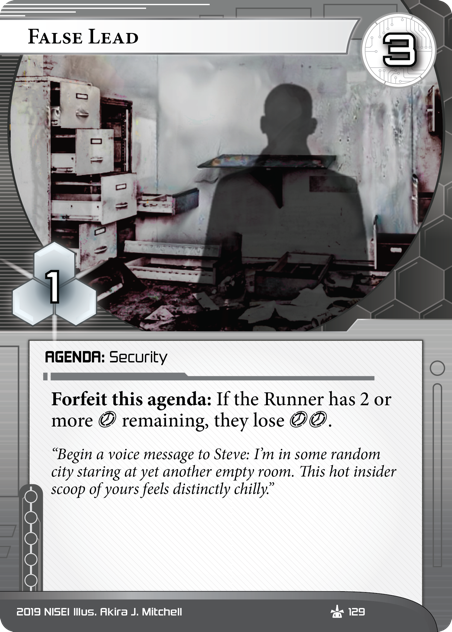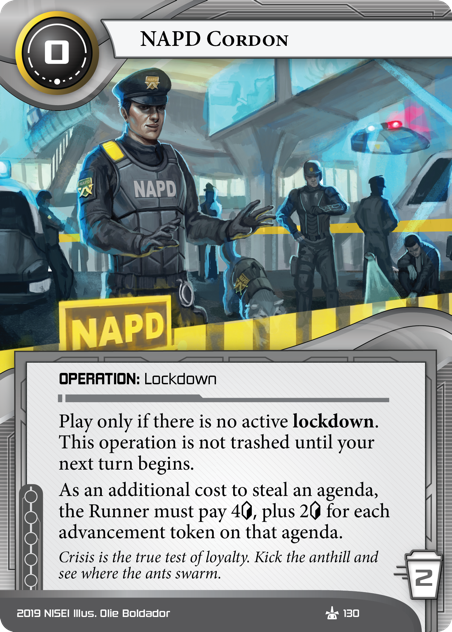 So that is everything in Uprising for the Corp, we'll be back tomorrow with the same for Runner. Happy deck building!