Have you ever thought to yourself, "dang, I wish more people knew about Netrunner"? Have you ever thought of ways to make that happen? If so, the Marketing team at NISEI may be a perfect place for you: the NISEI Marketing Team's core mission is to share our love of the game with others. We are focused on social media, content creators, content creation, and one of our biggest areas, conventions!
Marketing for NISEI is unlike any other marketing job you will come across. Revenue growth is not part of the equation for us. We aim to get this amazing game into as many people's hands as possible. A download from our PnP files, a new account on Jinteki.net, or even someone playing some other way like on Tabletop Simulator is just as important as a sale for us.
Please note that this, like all positions at NISEI, is an unpaid volunteer position.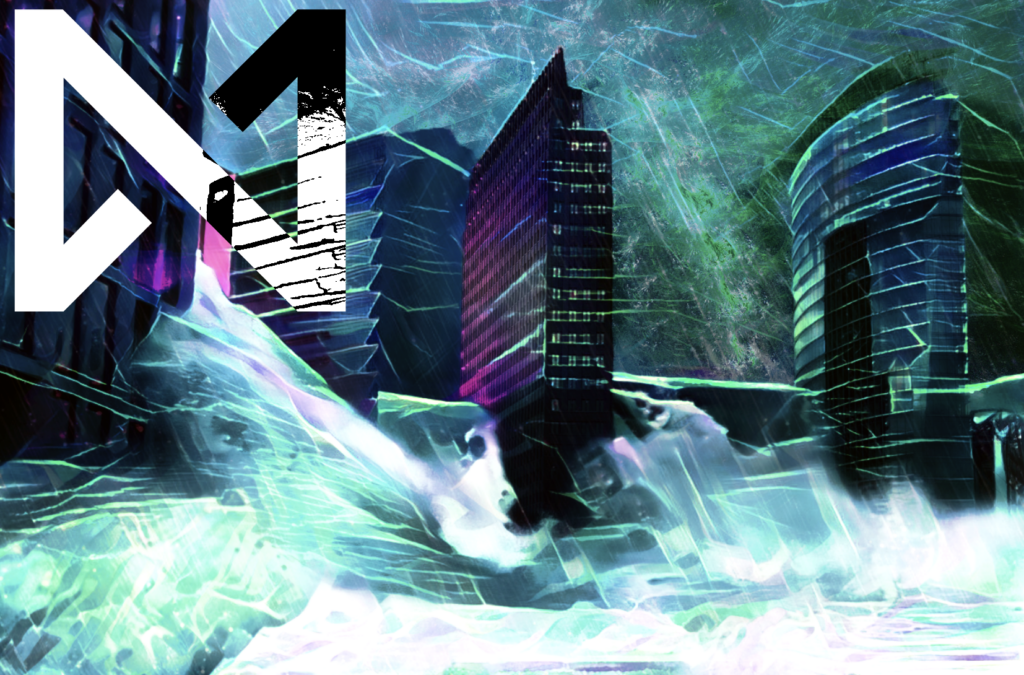 If you join the Marketing team you will be working on a bunch of different initiatives of varying sizes. For instance, you could be organizing our presence at a convention, working with a content creator on a video, or working with other teams across NISEI to develop a new stream.
Our team is open to the ideas that you bring, and we are always looking for new perspectives and experiences.
Must-have Skills:
Ability to work on multiple projects at once
Ability to operate with a large degree of autonomy
Ability to act professionally as a representative of NISEI when meeting with industry professionals at conventions or discussing the org online
Preferred Skills:
The following skills are not required, but they may help you stand out.
Convention experience working booths
Experience with social media and engaging with tabletop industry professionals
Analytics analysis from social media
Knowledge about budgeting/budgeting software
Experience with crowdfunding platforms
Experience with charities and charity drives
Our current team also acknowledges that the tabletop industry as a whole needs to do a better job with diversity. We are prioritizing applicants that can bring to NISEI different experiences and points of view than what we currently have on our team.
To apply to join the Marketing team, please fill out this form.
Not for you? Stay tuned: we'll officially start recruiting for more roles in the near future, including roles on the Visual team and leading our Equity, Diversity, and Inclusion team.