Hello Runners and Soulless Corporate Entities! As you might remember, we recently announced both the Q3 Game Night Kit and the Magnum Opus card pack. These are both for sale now via our Print on Demand partners – including several translations of the Magnum Opus cards.
We're very excited to share that we have partnered with Patriot Games in the UK, which will allow many more of you financially reasonable access to GNK playmats. We're working on partnering with other suppliers around the world as well.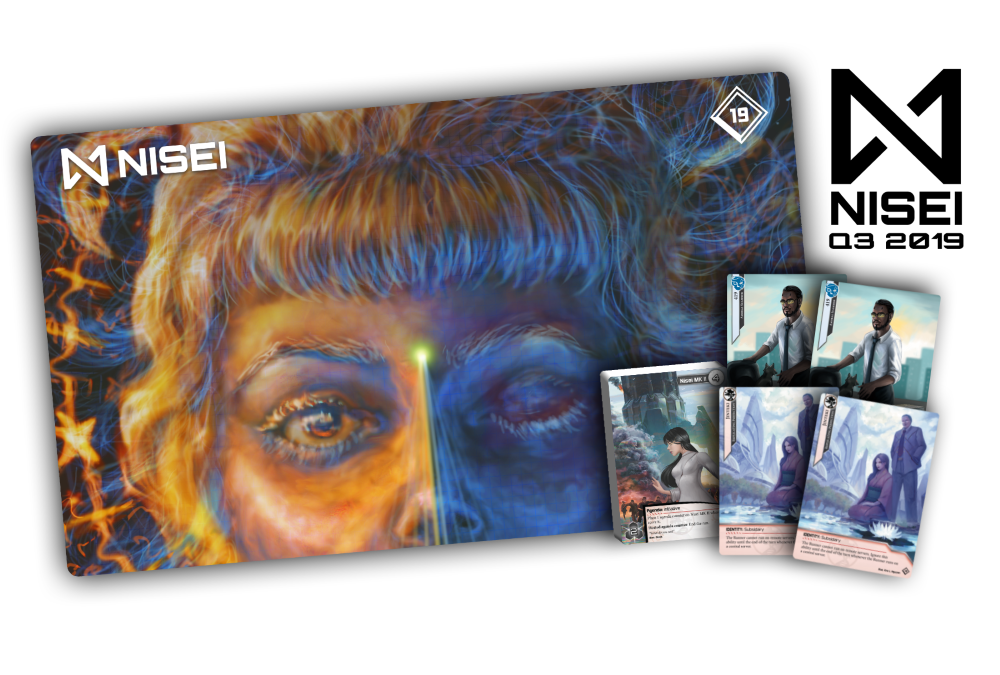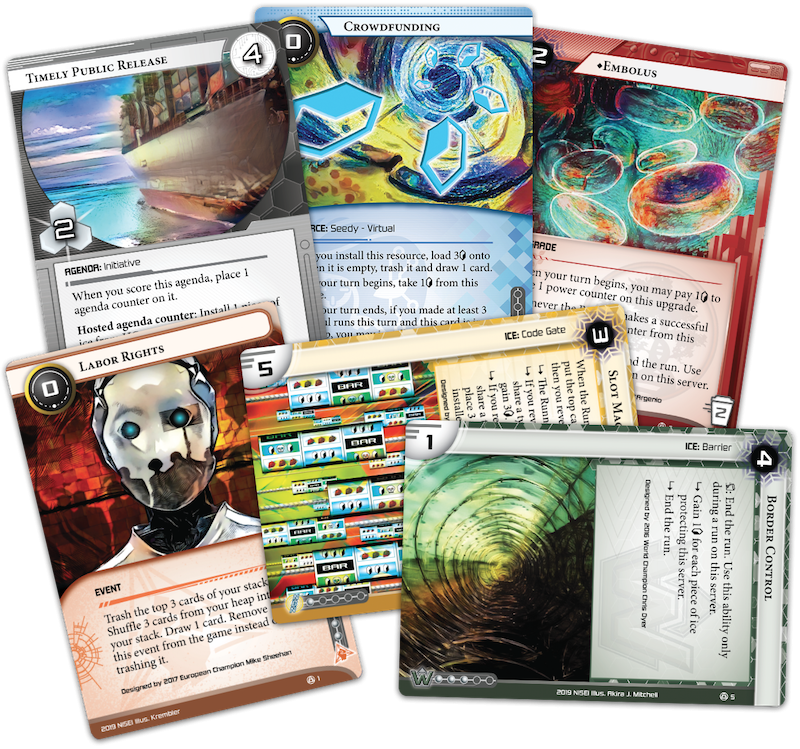 More information about the differences between our Print on Demand partners can be found in this article from Downfall's release.