Null Signal Games is now recruiting an Assistant Vice-President (VP) of Product! The Assistant VP of Product works closely with the VP of the Product team, which is responsible for all aspects of creating Netrunner products, from the initial concepts to the final products available in many languages across the globe. The Assistant VP works with the VP to oversee the entire Product department, helping teams coordinate, removing roadblocks, and devising the long-term product strategy for Netrunner. In many ways, the VP of Product is a "fixer" for Netrunner products, making sure that plans are executed smoothly and run into as few problems as possible. This is equally true of the assistant VP, whose duties will often include executing on special cross-team projects, as well as helping teams identify bandwidth issues and recruit to alleviate those issues.
If you have a talent for getting projects across the finish line, both through your strategic vision and your dogged determination, we strongly encourage you to apply — that's exactly what's needed to be a successful assistant VP of Product! Read on to see the full job description and application form. Keep in mind that this role has a deadline — to be considered, you must apply by 11:59 PM PDT on June 2, 2023.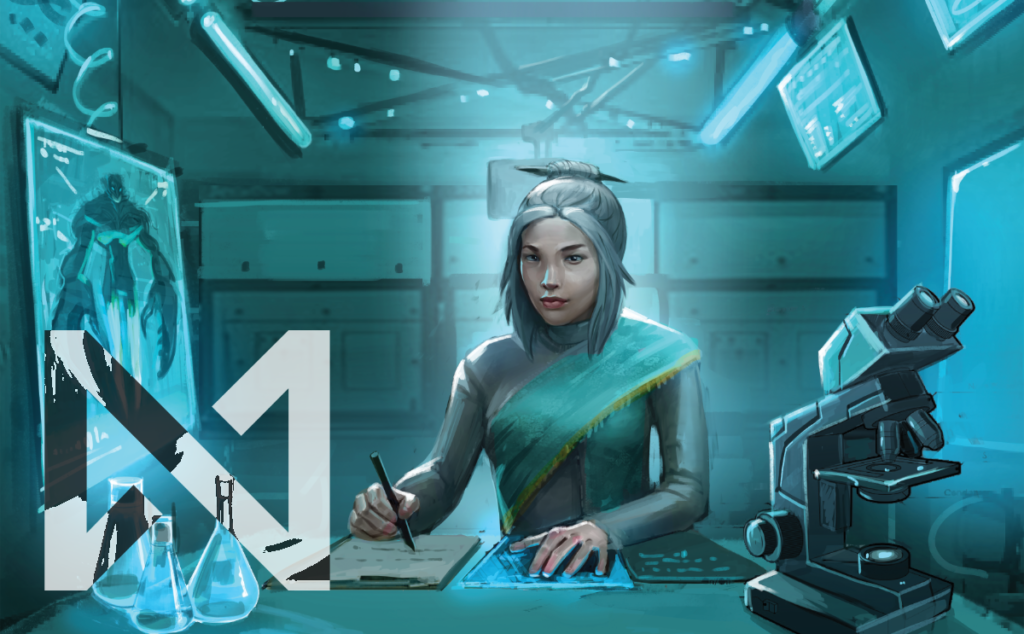 As the Assistant Vice-President (VP) of Product, you'll help oversee the production of all Netrunner products, carry out special projects to support the Product department, and step in to lead the Product department when the VP is unavailable. You'll work closely with the VP of Product, the NSG executive team, and the heads of Design, Development, Production, Rules, Translation, Narrative, and Visual, among others. Your leadership, vision, and ability to execute will be essential to every Netrunner release.
Duties:
Assist the VP of Product with running the Product Department, including:

Oversee the Product Pipeline for all products
Carry out long-term strategic planning for product releases
Manage team leads for Design, Dev, Narrative, Visual, Translation and Production
Work closely with the President and other VPs on NSG-wide issues and strategy
Approve budget and expenditures for the Department of Product

Help teams identify vacancies and recruit to fill them
Support team leads in the period leading up to product releases
Essential skills:
Planning and organization
Team management, including conflict mediation and mentoring
Diligence and perseverance
A good eye for talent and the ability to make unbiased hiring decisions
To apply to be the Assistant VP of Product, please fill out this form before 11:59 PM PDT June 2, 2023.
NOTE: Null Signal Games is a volunteer organization. This role is unpaid, as are all roles in the organization.