The NISEI Organized Play team has been hard at work expanding our ranks, wrapping up 2021 Worlds prize distribution, and considering the shape of the 2022 season. We have a few minor announcements and several thoughts we'd like to share with you today. Hopefully as we settle in and get more comfortable with our roles, we can offer greater transparency and more frequent updates. Ain't nothin' to it but to do it, so let's initiate this run.
If you'd like to jump to a specific section, you can use this Table of Contents:
COVID-19
As is the case with everything these days, plans and conversations are dominated by the global situation with COVID-19. Our 2022 season won't be any different, with the new Omicron variant causing a surge of infections all over. We encourage people to remain running events online, and we will do so ourselves, until cases abate. Your events are yours to run, we won't dictate how, but for those who want guidance, see our 2020 article.
We are starting to understand, however, that our policies may soon need adjustment because many virologists and immunologists are advising this pandemic will become endemic, meaning that COVID-19 is likely to be with us for the long term and will be a thing we live with rather than expect to eradicate. It's unfortunate news, but the best we can do is continue to adapt.
In the future, we expect to move to a policy of 'maximum safety' instead of completely doing away with our in-person schedule entirely. Expect this to mean that masking and proof of vaccination will be required at our events, for which we will generate written policies and guidelines, should we run any with these requirements. We also commit to you, today, that any NISEI events will provide participants with N95/KN95 grade masks at no additional charge should they be needed.
2022 Store Championships/Regionals
We have been closely following the community's response to our proposed plans for the 2022 tournament season. Specifically we would like to thank two community members, TheBigUnit3000 and Tolaasin, for gathering feedback from the Stimhack Slack community. We also have been reading along with the Green Level Clearance Discord channel.
While we don't have any specific commitments we're going to make right now, we do want to say this feedback was helpful and we will more actively gather feedback in the future. What form that takes we currently have no idea, but we do know we want to include a wider band of community spaces and a much wider band of voices.
Regarding actual announcements for the 2022 season, here's the first: The combination of Store Championships and Regionals, or "Storegionals" as the community has jokingly come to call them, will now have an official name. We will henceforth be calling them Circuit Openers. We think this makes sense because the intent of these tournaments was always to begin the season of events and provide something between the stakes of GNKs and National events.
Due to overwhelming demand to continue the scheduling flexibility introduced with the Store Championships in 2020 and 2021, we have a second announcement: We have decided to allow Circuit Openers to be run any time within their calendar year. Tentatively, because these lead to an Invitational, we will have events run in the first half of the year provide invites to that year's Invitational while events run in the second half will push invites to the next year. Expect an announcement Soon™ describing how exactly how invites and the Invitational will work
One final change, which is also the result of overwhelming community demand: Circuit Openers will now have the flexibility to be run as Standard or Startup events. Prize support within these kits will still mostly cater to Standard, and we expect most events will still be run using the Standard format, but since these events will no longer provide first round byes, we've come up with little reason to lock them to Standard specifically. We also believe this will, as a bonus, make winners of Circuit Openers run as Startup more likely to dabble in Standard if they win an Invitational spot.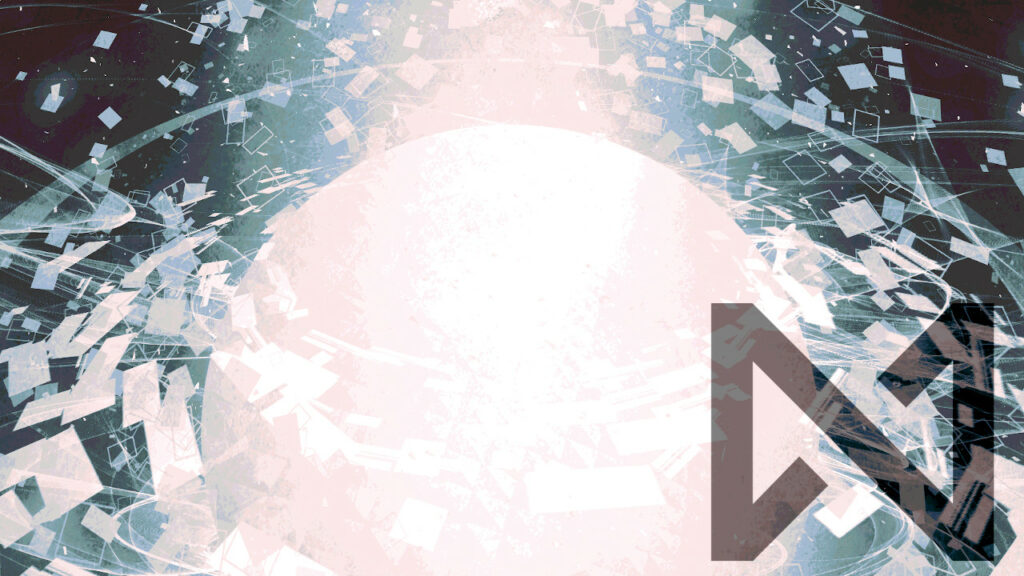 2022 World Championships
We know that Worlds is a big, centerpiece event for a lot of players around the globe. If they can't travel for multiple events, many people choose Worlds as their one event. Without a doubt it is the most important event on the calendar. Therefore, it is incumbent upon us to announce as soon as possible the date and location of the event to make scheduling trips easier.
Unfortunately, we cannot do that today. We're urging you to hold tight and promise we'll have information on this tournament as soon as we can.
What we can say on Worlds is: We desperately want to hold an in-person event. We are monitoring the global situation to see if it is possible to do so. We cannot make an announcement today because that situation is fluid, and we're unwilling to compromise the safety of our communities or miss out on the opportunity to hold the tournament in-person if we're able to do so.
We plan specifically to set a date first and stick to it regardless of if the tournament is online or in-person. Expect us to announce a date for 2022 Worlds in February. After that, we will be waiting until about mid-year to decide if the event will be in-person. Expect us to announce whether 2022 Worlds will be online or in-person around May or June.
Two specific goalposts must be met for us to run in-person Worlds: 1) global cases must be down, particularly in the country where we host the event, and 2) the host country cannot have travel restrictions. It's simply not a good idea to run large events in the middle of surges, and an event that isn't open to the world is not Worlds.
Just in case you're wondering: 2022 Worlds will be in Toronto if it happens in-person.
2021 Worlds Prize Delivery
This is the last thing we have to say in a rather long-winded article: 2021 Worlds Prize delivery will not meet the expected timeline we emailed to participants. For those that do not know, we stated in the aforementioned email that we expected to have the first packages arrive late January to early February 2022.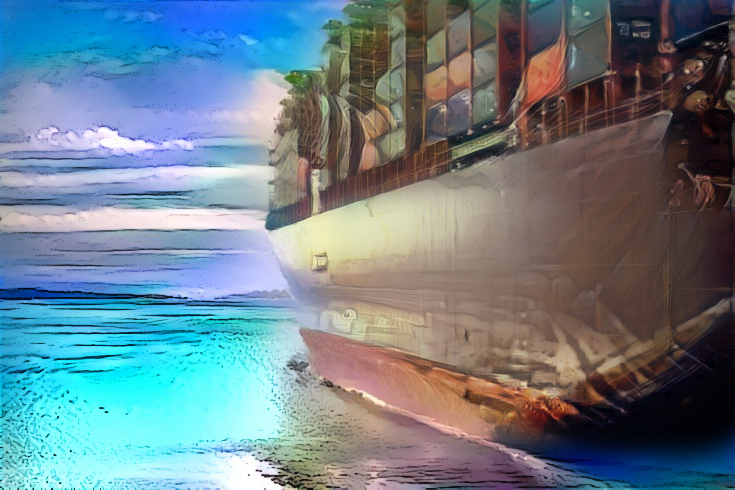 Due to global supply constraints and shipping being a total mess, we can't make any previous targets. We even hesitate to state a new timeline because the situation is just that terrible, but March or April is looking possible. There is no guarantee we can hit that, so please do not take this as an ironclad promise.
Any prizes that involve spoiling cards or working with a designer to create a card depend on the Community and Design departments, so we have no news on when to expect them. They will both likely coincide with an announcement on Midnight Sun's full release.
Closing
There is a lot to look forward to, and we're optimistic for the future. There are a lot of big changes coming for NISEI, and even more specifically for OP. We hope as we expand, get more comfortable with our roles, and speak with more of you that these changes are responsive to the global community.
We don't do the best things alone. Collaboration is the heart of what makes gaming great. Each time we put out a kit, run a tournament, or do something together we are building something. Every time we do this, we are do it better if we're just willing to listen to the voices of those arounds us. If you have any suggestions, please let us know by sending an email to op@nullsignal.games
Always Be Running.