Get your hands on six champion-designed Netrunner cards!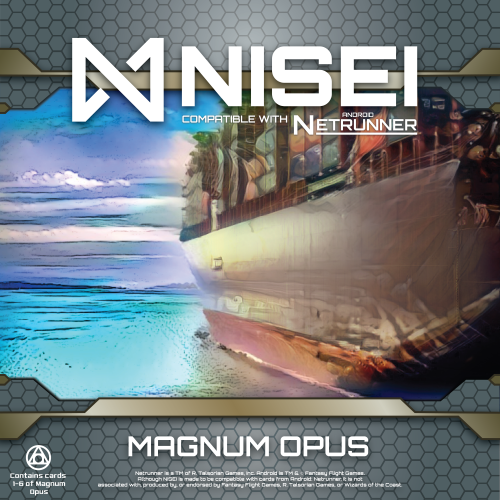 The Magnum Opus set was released near the end of 2018, featuring six cards designed by winners of some of the most prestigious tournaments. It was only available to people who were able to attend the Magnum Opus event. Since then, many players have found it hard to get hold of the set, so we have re-released it with brand new art, updated wording, and modernized templates and glyphs.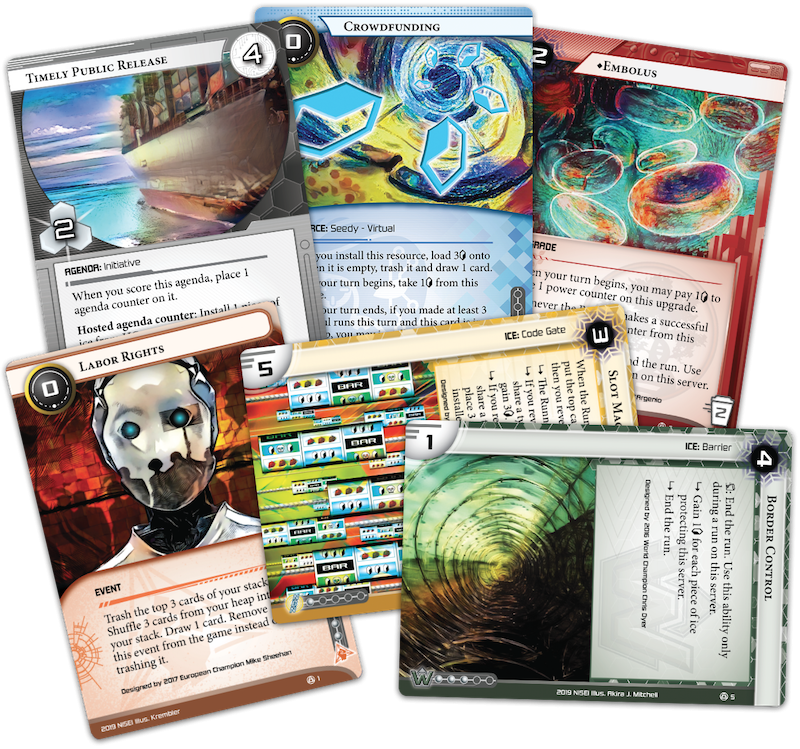 Fast Facts

Release date: July 23, 2019
Size: 3 copies each of 6 cards
Total cards: 18 cards
Set symbol: Philosopher's Stone alchemical symbol
NetrunnerDB set abbreviation: mor
Get Magnum Opus Reprint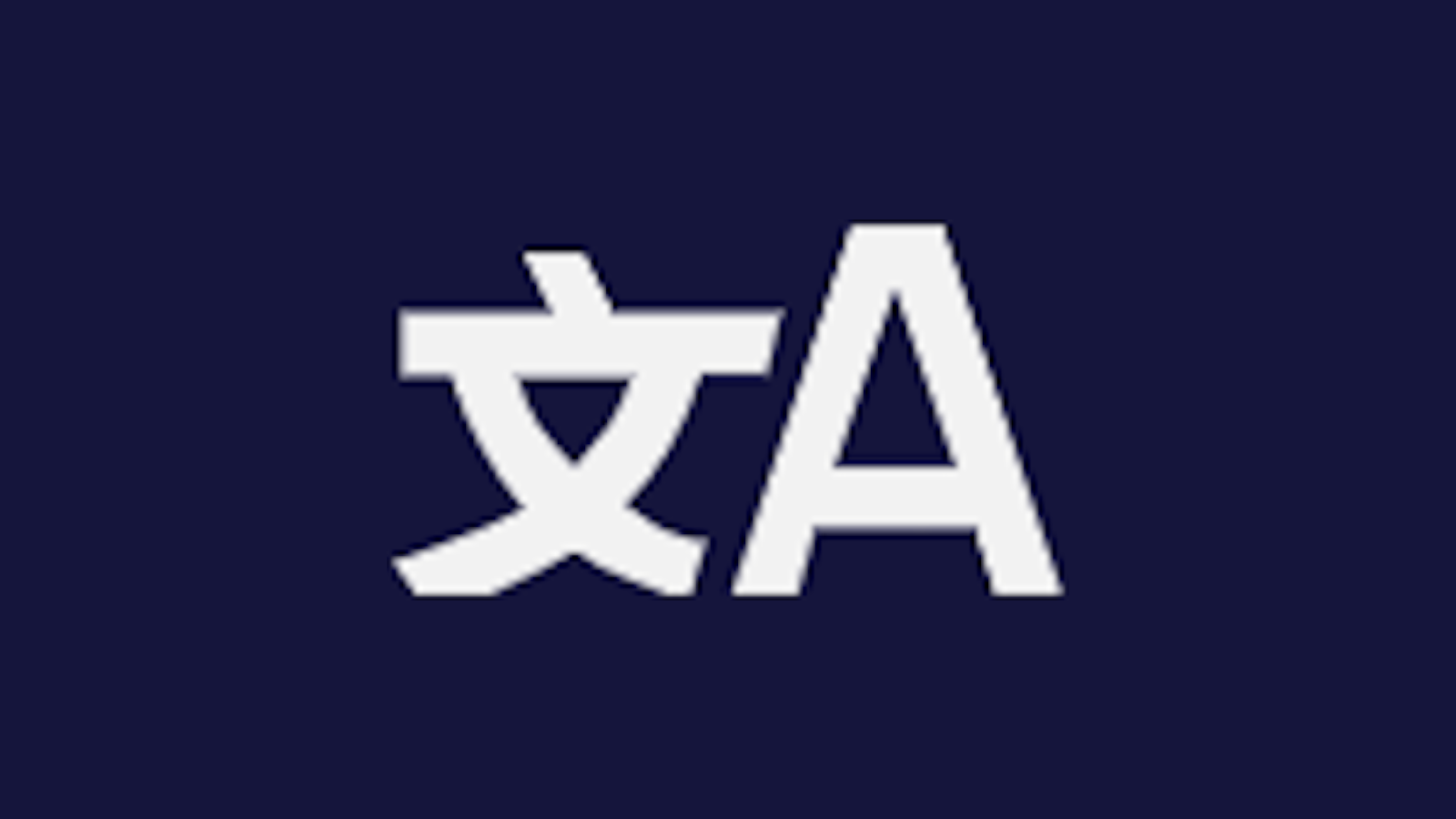 This product has been translated
To buy this product in another language, please click the language selector on the top right of this page and select the desired language from the menu.

To receive updates when new translations are released, follow our social media accounts. Is your language not available? Click here​ to volunteer to be a translator!
The Magnum Opus reprint is available as physical cards from our online store if you are in the US and Australia, and from our print-on-demand partners for all other regions. It is also available as a pay-what-you-want print and play PDF. Click the sections below to learn more about each option.
Important note about avoiding customs charges: We recommend that you consult MakePlayingCards's Shipping Information page for details on customs charges. For EU orders in particular, MPC guarantee no customs charges on orders up to a value of $500 excluding shipping, but only if ordered via their Standard Shipping option!
Please note that Hired Help and Watch the World Burn are not included in this set.
---
Not sure which storefront to pick? Check out NISEI's handy Purchase Guide for a rundown of the options.
---
Note: Due to card back differences between our products, as well as due to different color matching between our different printing partners, these cards should be used in opaque sleeve
Magnum Opus Reprint Frequently Asked Questions
More about Magnum Opus Reprint