Prepárate para el futuro de Netrunner.
Noticias de última hora
What is Null Signal Games?
Null Signal Games is a nonprofit fan collective dedicated to providing ongoing support for the game of Netrunner. Our all-volunteer team designs and playtests new cards, provides prize support for community events, maintains ban lists for competitive play, and much more. We aim to keep the game of Netrunner not only alive, but thriving.


---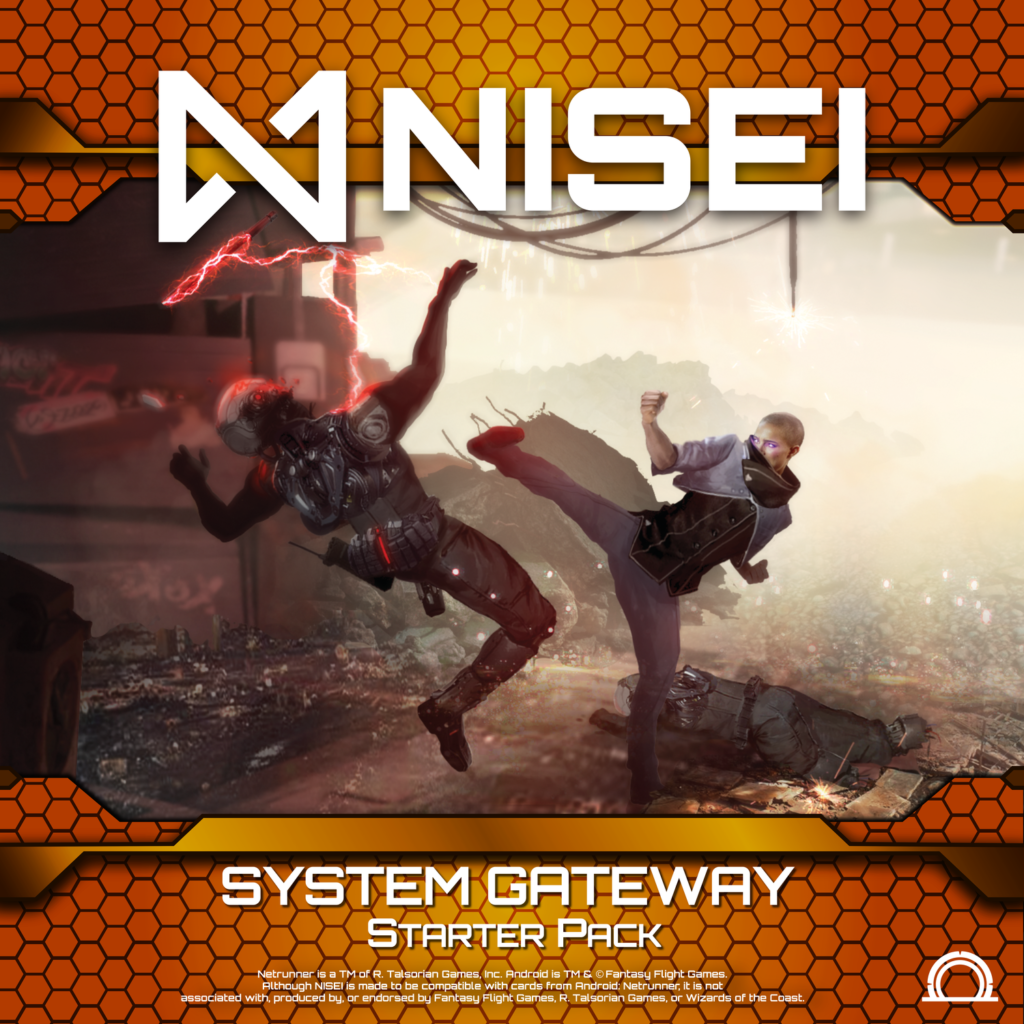 Empieza aquí
System Gateway es la mejor manera de enchufarte y comenzar a aprender el juego. Con dos mazos de duelo optimizados y sets completos de cartas simples pero poderosas, será la nueva piedra angular de tu colección.
---
La Última Expansión
Midnight Sun is the first part of the Borealis Cycle. In the thawing Arctic Circle, the Corps reach new levels of ruthlessness in their pursuit for profit, and Runners turn to new tricks to fight them. Midnight Sun contains 65 brand-new cards, including five new identities, and marks a bold new direction in Null Signal Games design philosophy.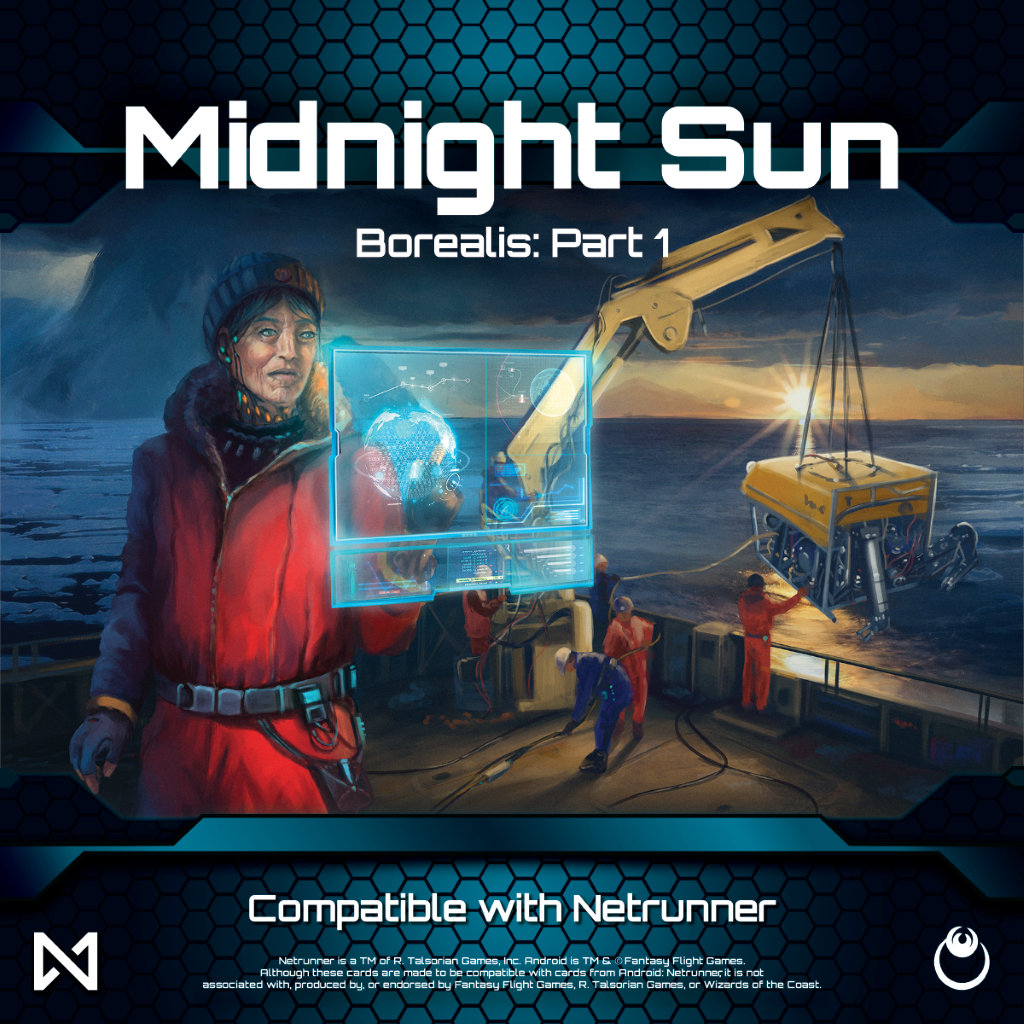 ---